HAYARI Paris in Hollywood for the Oscars!!
The week running up to the Oscars' ceremony is always a busy time for Nabil HAYARI, as stars and celebrities look for the most somptuous gowns to wear on the red carpet, and invitations to attend the most prestigious parties keep coming in.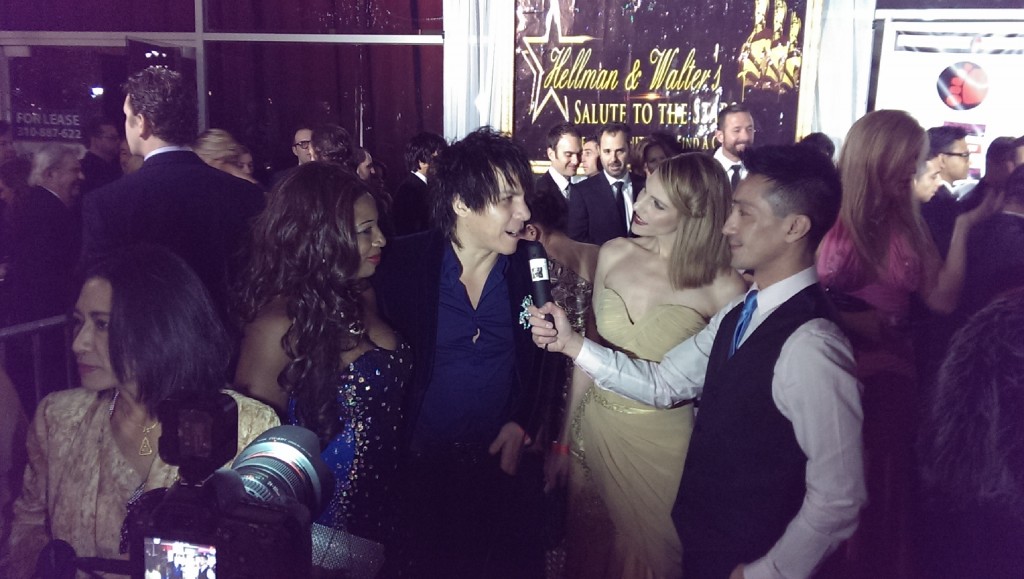 Nabil Hayari et Afoma Eguh Okafor attending the Hellman&Walters' "Salute to the Stars" party.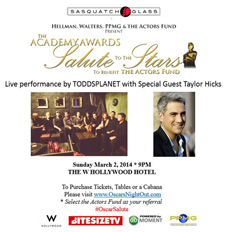 On February 27th, 2014, Bob Hellman and Richard Walters were excited to announce that BiteSizeTV, the first online television network, with live studios in Hollywood, would be partnering with the 4th Hellman and Walter's  Annual "Salute to the Stars" Oscar after-party, benefiting The Actors Fund.
Recognized by Variety, The Hollywood Reporter and CNN as one of the top Oscar events to attend in 2014, "Salute to the Stars" took over the rooftop at the luxury W Hollywood Hotel on March 2, 2014. The star-studded, red carpet event featured the variety band, TODDSPLANET with special guests including Taylor Hicks.

The "Night of 100 Stars", LA's premiere awards night Gala, was THE event that a few lucky people could gain access too. This party had stars galore, in fact 100's of stars were there, with actors like Richard Dreyfuss, Jacqueline Bisset, Harry Hamlin, Stephanie Powers all being past guests.
The stars also stepped out for Elton John's "Annual Oscars Viewing Party" to benefit his AIDS Foundation (EJAF)  in West Hollywood.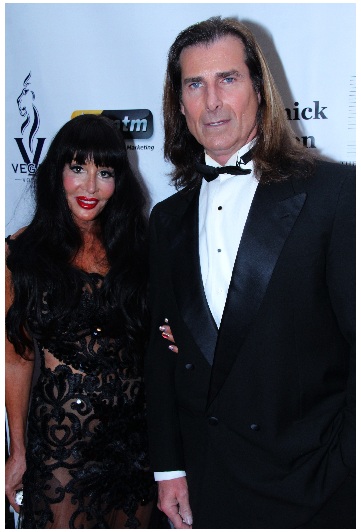 This year's event co-chairs were Bill and Tani Austin, Johnny and Edwina Barbis, Joseph W. Blount,
 Jim Carrey
, 
Chris Colfer
, John Demsey, 
Judi Dench
, 
Greg Gorman
, Tim Hanlon and Anthony Klatt, Neil Patrick Harris and David Burtka, 
Diana Jenkins
, 
Quincy Jones
, 
Nicole Kidman
 and 
Keith Urban
, 
Billie Jean King
 and 
Ilana Kloss
, 
Heidi Klum
, 
Ryan Kwanten
, Fred Latsko, Shelley Lazar,
Sandra Lee
, 
Jared Leto
, Andra Liemandt, Eric and Janet McCormack, Joseph A. McMillan, Jr., Sharon and 
Ozzy Osbourne
, 
Anna Paquin
 and 
Stephen Moyer
, 
Katy Perry
, 
Tyler Perry
, Pablo and Nathalie Salame, 
Caroline Scheufele
, 
Bryan Singer
, 
Sharon Stone
, 
Steve Tisch
, 
Steven Tyler
, and 
John Waters
.  
Dawn Christie, wearing 

HAYARI Couture Paris
, Bob Degadillo, 
Kris Jenner
, 
Khloe Kardashian
, 
Kourtney Kardashian
 and 
Kim 
Kardashian
 attend the 22nd Annual Elton John AIDS Foundation Academy Awards viewing party with Chopard at the City of West Hollywood Park on March 2, 2014 in West Hollywood, California. (Photo by Stefanie Keenan/Getty Images for Chopard) | Stefanie Keenan via Getty Images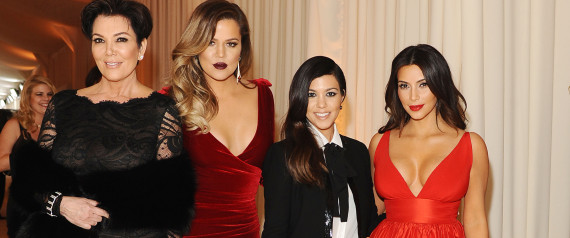 The 15th Annual Oscar Viewing Party to benefit Children Uniting Nations took place on March 2nd 2014. This annual event has been listed as one of the 3 best Oscar parties and proceeds benefit Children Uniting Nations (CUN) and its programs for at-risk children.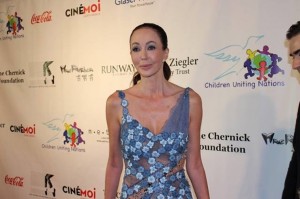 It was a fabulous, sensational star-studded evening on the night of March 2nd, 2014, as various members of the Entertainment industry and celebrities gathered at the home of the founder Daphna Edwards Ziman in Beverly Hills for a Private Oscar Party event and Silent Auction.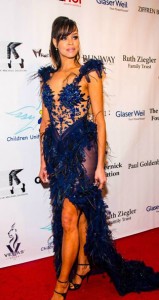 Among some of the celebrities in attendance at the party that evening included famous Melanie Mar and American fashion model and actress Kimmarie Johnson, both in HAYARI Couture Paris  Italian model Fabio Lanzoni, former Heavyweight Boxing Champion of the World Mike Tyson who is now turned comedian, French couture designer Nabil Hayari and Legendary Screen Actor and Musician Jeff Goldblum—who's band went on to play at the event later on in the evening.
Post Oscars Laucheon reception at the French Residence on March 3rd 2014
Just like last year, the French Consulate organised a post-Oscars Luncheon Reception at the French Residence, to congratulate French nominees and Oscar winners. Nabil Hayari, Hélène Segara, Laurent Witz, Alexandre Desplat,… were amongst the many French celebrities attending the famous event.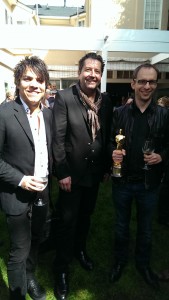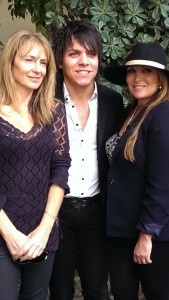 March 10th 2014, Hollywood's brightest stars hit the red carpet to attend the 86th Academy Awards nominee luncheon at The Beverly Hilton Hotel. Lupita Nyong'o, nominated for best supporting actress for "12 Years a Slave",  Leonardo DiCaprio, a best actor nominee for "The Wolf of Wall Street", Sandra Bullock, nominated for best actress for "Gravity", Amy Adams, a best actress nominee for "American Hustle", Bradley Cooper, a best supporting actor nominee for "American Hustle", Julie Delpy, nominated for best adapted screenplay for "Before Midnight" and many others attended the event.
France was well represented at this year' s Academy Awards ceremony, with films competing in four categories:
Best Animated Feature Film
Ernest & Celestine by Benjamin Renner, Vincent Patar, & Stéphane Aubier
Best Foreign Language Film
The Missing Picture by Rithy Panh (for Cambodia), a French majority co-production
The Great Beauty by Paolo Sorrentino (for Italy), a French minority co-production
Best Short Film (Live Action)
Just Before Losing Everything by Xavier Legrand
Best Short Film (Animated)
Mr Hublot by Laurent Witz & Alexandre Espigares, a Franco-Luxembourg co-production
Julie Delpy is nominated in the Best Adapted Screenplay category (along with Ethan Hawke and Richard Linklater) for Before Midnight.
Bruno Delbonnel is a nominee for Best Cinematography for Inside Llewyn Davis
Alexandre Desplat will compete for the Best Original Music award for Philomena
Pierre Coffin and the entire MacGuff studio are nominated for Despicable Me 2 in the Best Animated Feature Film category