Every dress, whether it is hand-made by a large tailor's hand, made to measure or comes out of a factory, always looks good. Each creation has inspired an artist who will provoke emotions to the woman who will bring a contemplative look. Thus, the canon of beauty is specific to everyone. A dress that exalts one person may seem ugly to another. But a dress that is designed for forever its own purpose. On this article, sur will talk about the dress and its aesthetics by referring to the wedding dress, the haute couture dress and the simple dress.
The wedding dress
The tradition of the wedding dress goes back centuries. Its making differs from one civilization to another. For example, in the Roman Empire, the bride wore a white dress, whereas in medieval times, young girls wore a more beautiful dress without a colour requirement. Over the centuries, the wedding dress has undergone many changes. The search for aesthetics has played a major role. In haute couture, the importance of its manufacture is such that the wedding dress closes most fashion shows. The purchase of the wedding dress is a crucial step for the woman, the car, just like her dress, must embody the ideal beauty in the eyes of the groom and the guests.
The haute couture dress
It is certainly in the world of haute couture that the definition of beauty takes on more meaning. The very first detail that brings out the emotions is the shape of the dress. Stylists focus a lot on the material to bring out the aesthetic pleasure. Thus, all of them have kept moving memories of the black Chanel dress worn by Naomi Campbell in 1994 or of Pierpaolo Piccoli's pink feathered dress for the Valentino fashion show in 2018. Moreover, the stars do not hesitate to snatch these unique creations to showcase themselves. The haute couture houses create dresses to always bring an artistic distinction.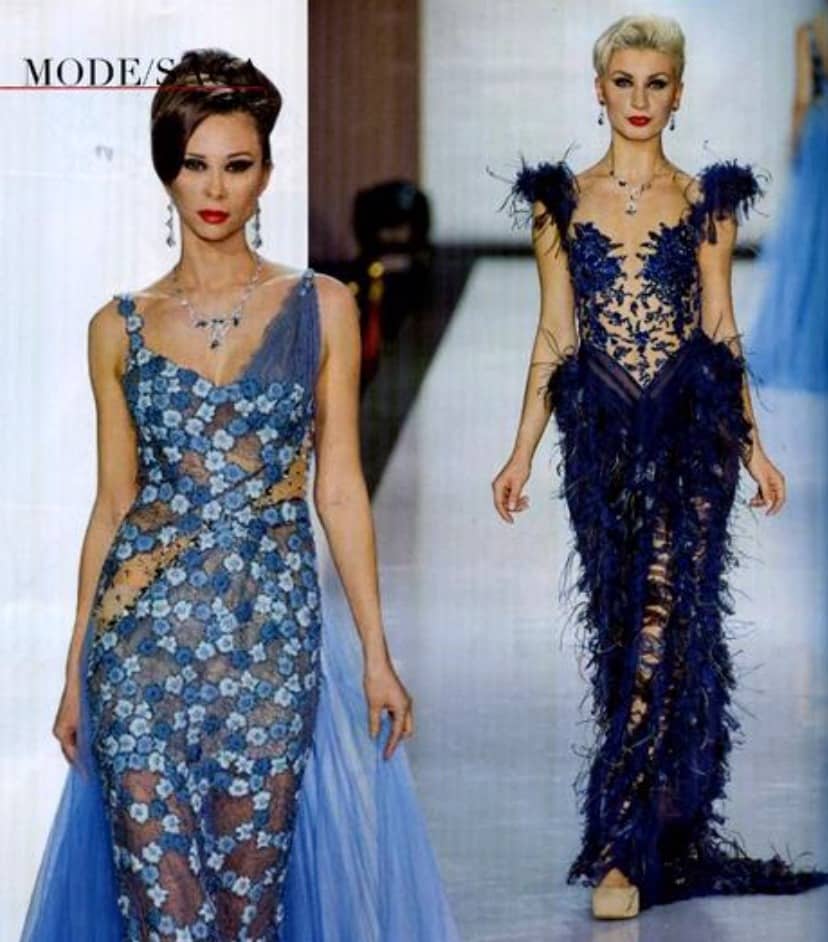 Simple dresses
Simple dresses include all the types of dresses one would wear every day. Beyond the fact that their wearing is the result of necessity and circumstance, a woman attaches great importance to the elegance of the dress itself. Whether it is a sheath dress for work, a strapless or backless dress for the evening or a summer dress for outings, it must bring out the woman's figure and sublimate it. But above all, when a person chooses a dress, it is because it conquers her heart and provokes in her a source of positive emotions.