In the perfumery market, the major brands occupy 90% and the remaining 10% goes to the perfume houses. This low proportion of niche or designer fragrances is mainly due to its rather expensive price. But it's better to go back to the birth of niche fragrances to really understand all the facets that flow from this fragrance.
The history of niche fragrances
It all started in the late 70s and gave way to the 80s. The perfumery market was then experiencing an explosion, such that perfume houses wanted to find a way to stand out and assert themselves. That's when niche perfumes emerged. The vision of independent perfumeries was then to create fragrances that would be reserved for true connoisseurs. Fragrances designed in this way were not intended to please the whole world. As rare as they are, they are offered in limited editions.
Aside from this more than original destination, perfumery houses are also betting on how they are made. So niche fragrances are handcrafted. Most of them are independent creators. The ingredients used are chosen for their perfection. Thus, the raw materials are natural, of quality and with organic formulas. These perfumes are distinguished by a generous concentration. The creator himself judges the time needed to develop his perfume. The houses, of course, emit their wishes, the olfactory notes that await the perfume's scent, but the perfume composer will let his heart speak and write its history. Niche perfumes display real personalities with a similar character.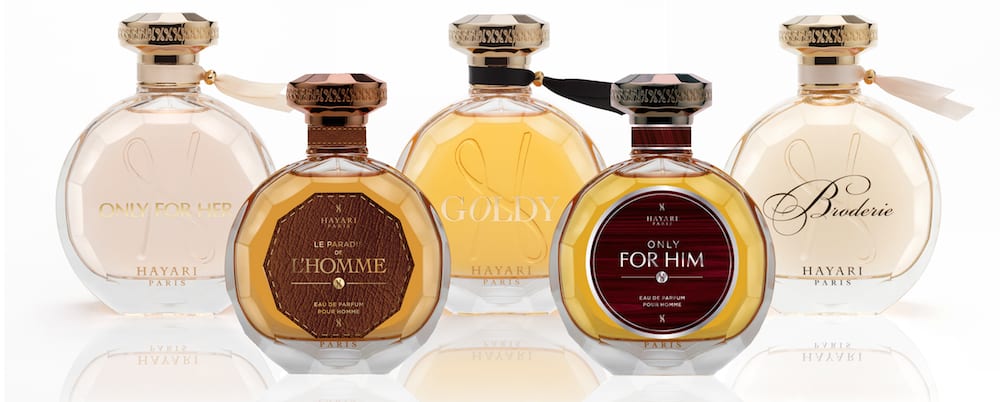 The olfactory note is one of the fundamental elements of the perfume. Sweet notes have been the hallmark of auteur fragrances, but over the years, master perfumers have gone further, releasing scents of amber, Damask rose, orange blossom and leather, from combination to combination.
The result is an exorbitantly expensive niche perfume, with a marketing strategy and a luxury image game on top of it.
Niche fragrance brands
Every year, there are no less than ten Perfumery Houses in France for a launch of 2,500 worldwide. In the 1990s, young independent houses such as Atelier Cologne and Jean-Michel Duriez joined the line of pioneers like Frédéric Malle, l'Artisan Parfumeur and Annick Goutal. This craze can be explained above all by the search for creativity, quality and freedom that the world of auteur perfumery easily leaves behind. Some of the Nezes come from big houses that they left without their knowledge. Since then, these young houses have continued to grow.
The giants of perfumery have then created their own range of niche perfumes. Dior, Armani, Chanel and Guerlain, these big brands offer private collections that don't go through their usual boutiques, but in selected boutiques, more in the big cities than in the provinces. The bottles produced are also limited in number.