Princess  style, Clean line and Rock Bohemian style wedding gowns.
The count-down to your wedding is launched, if you chose either a princess style dress a clean line dress or a Rock Bohemian style wedding dress, trusting a custom-made wedding dress designer allows you to be reassured and to dedicate the rest of your time to other aspects of your wedding:
– Table placement
– Religious ceremony
– Organization of the wedding reception and many other aspects
All through your visits at the showroom, your style is allowed to evolve, whether your initial idea  was that of a classic style dress like Kate Middleton or of a bohemian rock style dress like Kate Moss.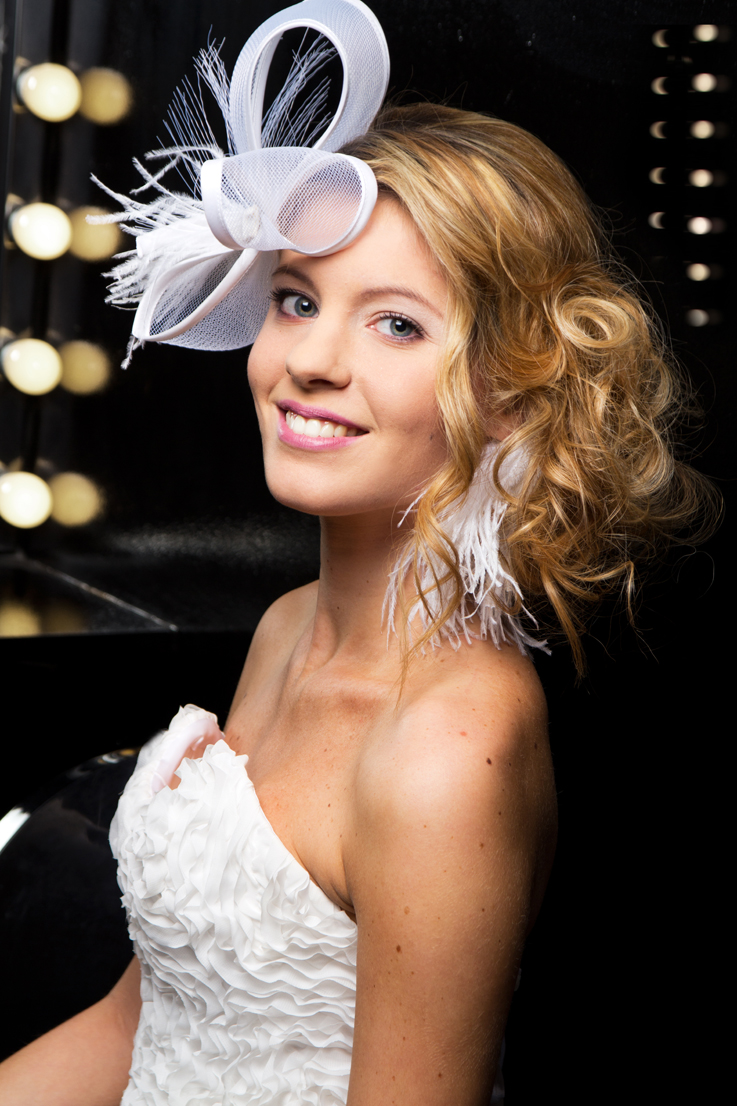 You probably already have a sketch of your dress in mind, which can be a short wedding dress,  a mermaid style wedding dress, or a sheath wedding dress. In all cases our goal is your satisfaction so that your wedding day remains unforgettable.
One of the highest trends this year is the refined glamor gown that suits your figure, giving you an elegant and original look with a lingering chic.
Drawing its inspiration from past decades sewing techniques, and creations our unique custom-made dress is created for you and will stick to your fashion sense while highlighting your figure.
With the custom-made wedding dress your look will always be unique and match the different facets of your personality.
The delicate dresses, flowing dresses and sensual dresses are all part of the new 2015 Collections.
The materials used are always noble, such as Calais lace, silk crepe or flowy satin.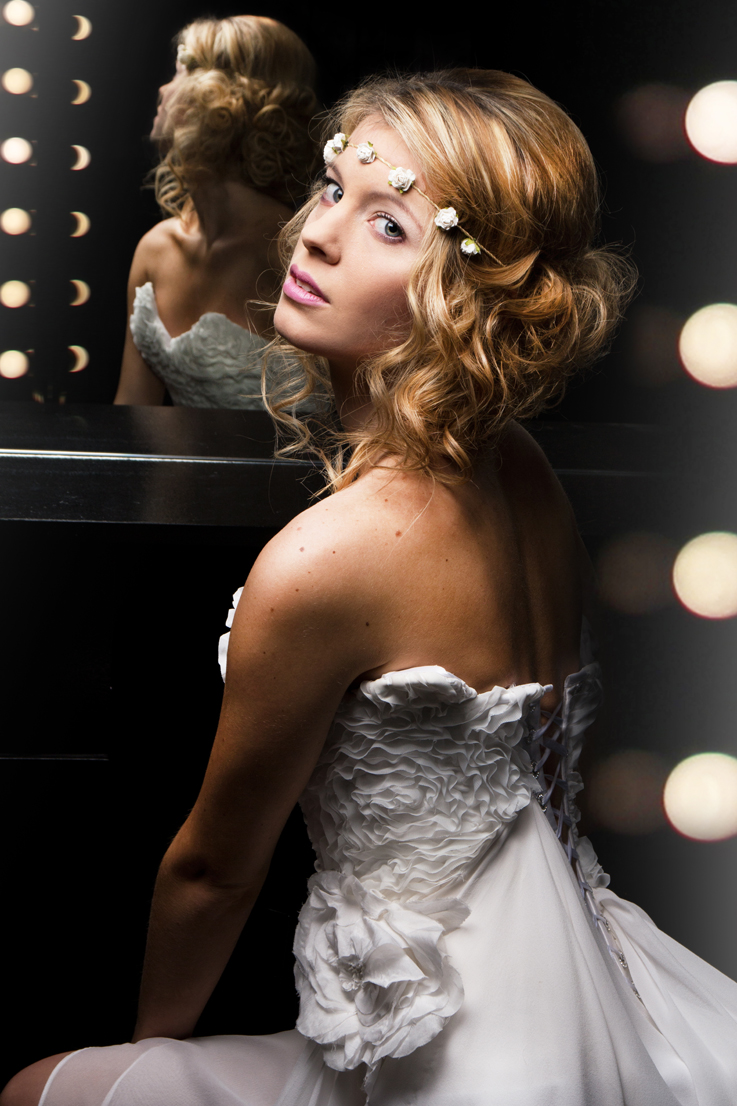 We also will adapt to any religious convention whether it be covering up the back of a dress, bare shoulders or arms.
Lace can also make your dress look elegantly chic. Silk muslin can be accented with Swarovski crystal beads and a choice of embroidery. Each wedding dress design is exclusive, each dress is hand made