A seaside wedding in California, the kind that makes us dream.  An exquisite brightly colored wedding dress  to celebrate the wedding  of Brandy and Steeve.
Chic and French-style matrimonial event, on the California coastline between Santa Monica and Malibu with the majestic west coast sunset in the background.  Nabil Hayari designed for the bride an ivory-colored lace bustier that was exquisitely adorned with a delicate embroidery.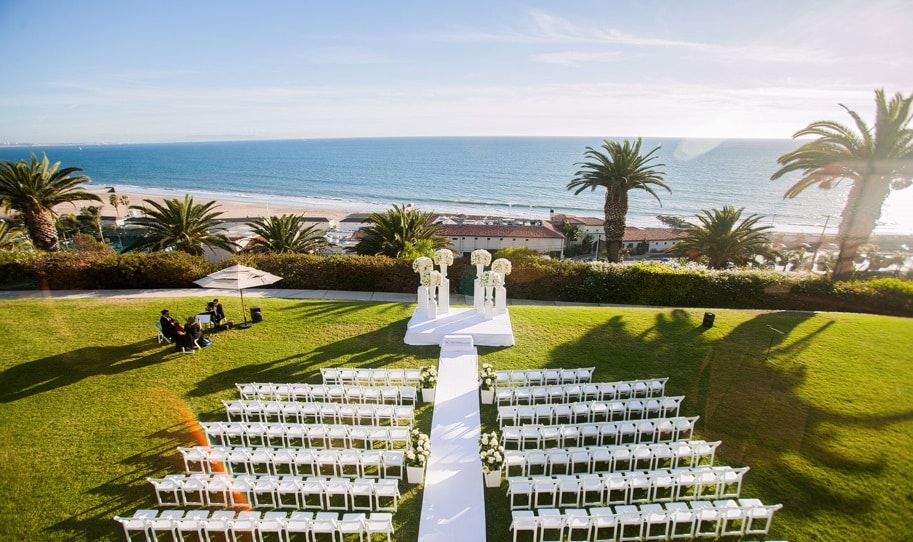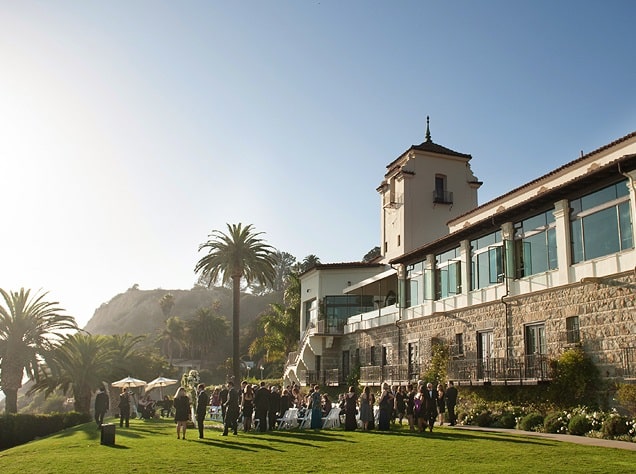 The look was characterized by a silky and fluid touch to ensure a timeless elegance. The pervasiveness of ivory white and glassy touch, the elegance of the bouquets  and the magical lawn by the ocean, further elevated the chicness of the wedding.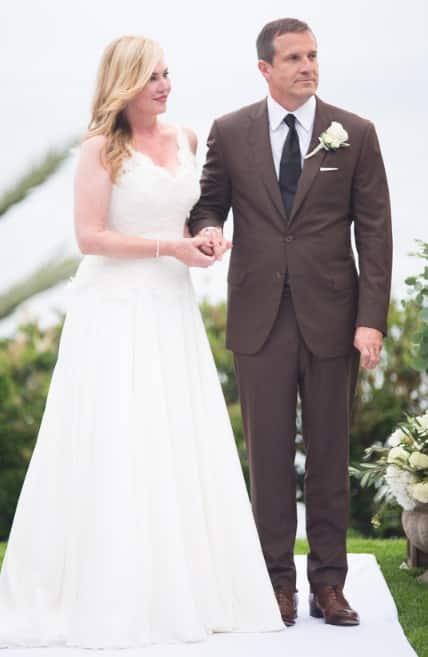 So French  because of the dress and so American by mean of the themes, that truly fairytale wedding was celebrated  in an idyllic  setting at Bel-Air Bay Club in Pacific Palisades.  
That beachside wedding location,  on an estate built in 1927 by François Bell for his first developers in Los Angeles, is a bonafide country club hacienda that is perfectly typical of the Hollywood royalty favorite hangout.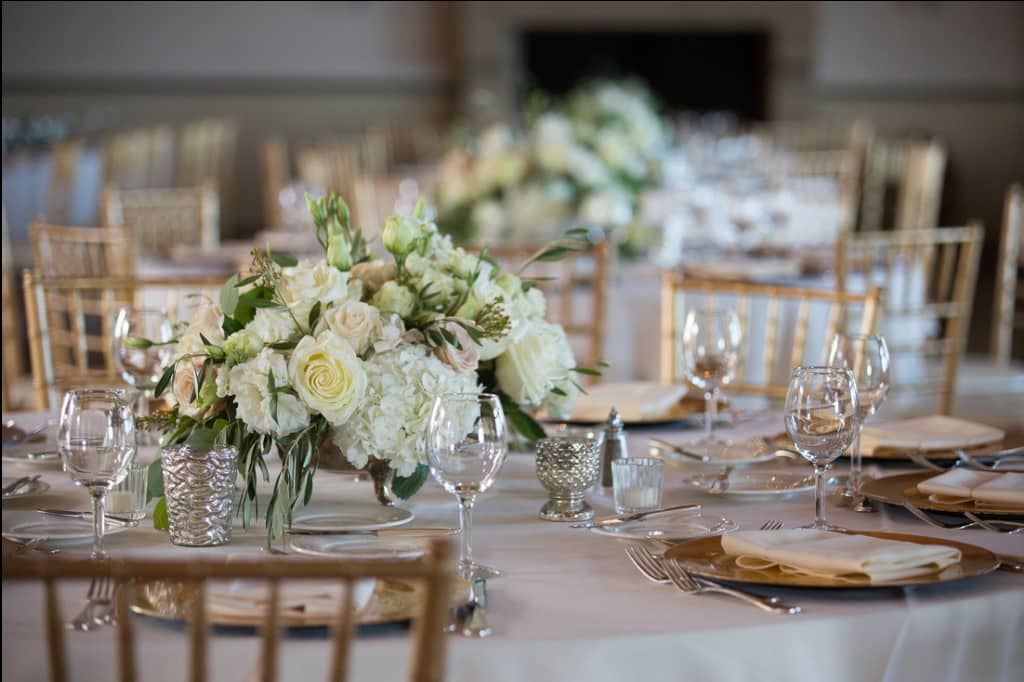 Best wishes for endless marital bliss for Brenda and Steeve; may that magnificent California wedding augur  a happy  future for  them.