Nabil Hayari was the guest of honor of the Nefertiti International Fashion Festival, which took place on April 7 and 8 in Luxor, Egypt. The festival was created by the princess Mona Al Mansouri, with the idea to bring fashion talents, creates the opportunity to enhance tourism in Egypt and encourage cultural exchange.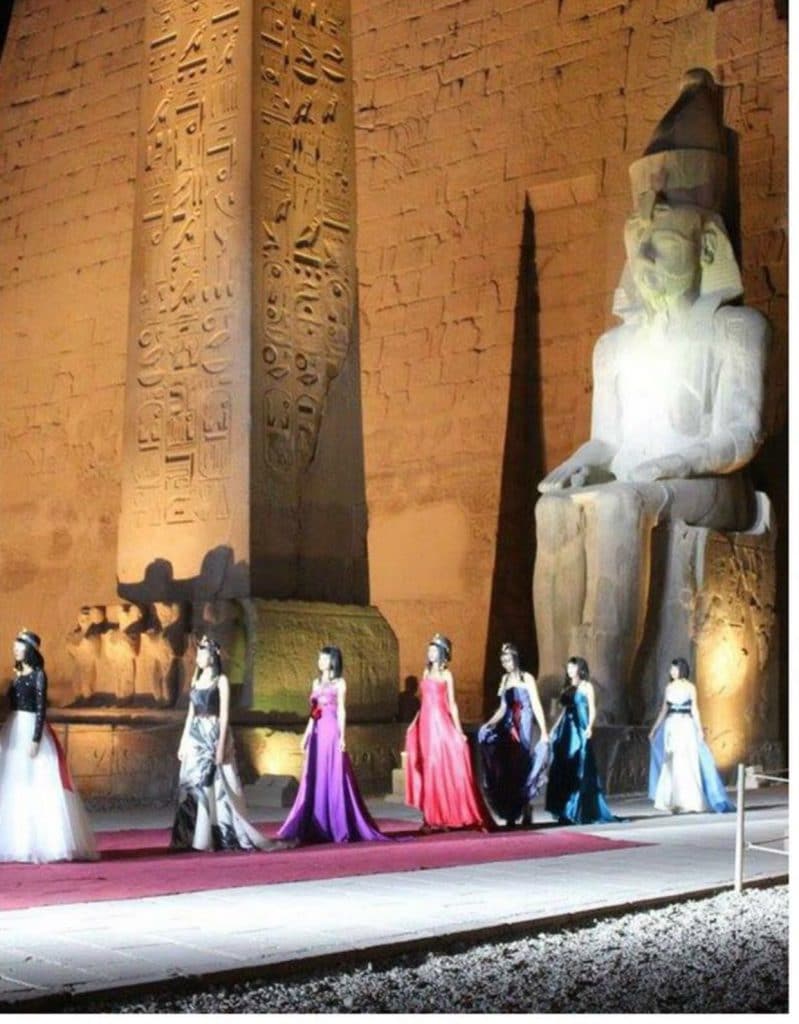 Surrounded of celebrities and show business name's  like Mohamed Al Sagheer, Sheikha Noora Al Khalifa, the actresses Boussy Chalabi, Fifi Abdou, and the singers Khaled Hajjar, Aryam, Ranya Shaban and Dièse, the fashion show took place for the first time on the Temple of Luxor, a history and magic place.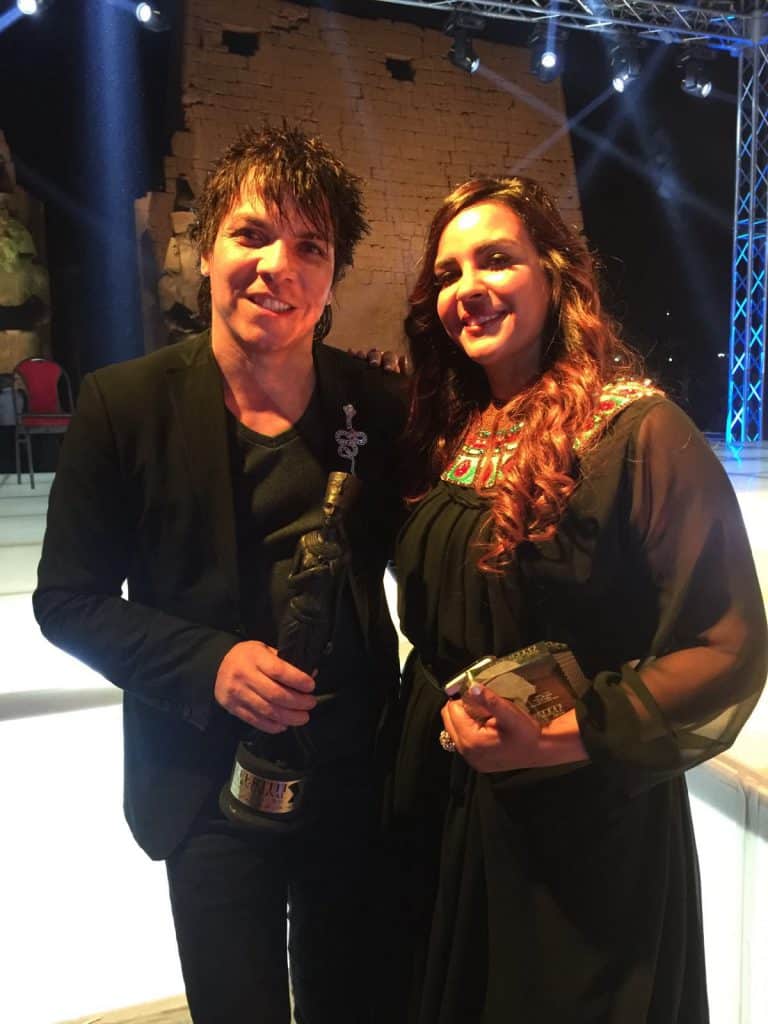 For the occasion, Nabil Hayari presents some of his wonderful dresses, whose one created especially for this event in the theme Nefertiti, using the fabric Cobra. The lucky models walked between the majestic columns of the Temple who was the perfect scenario for this fairy evening.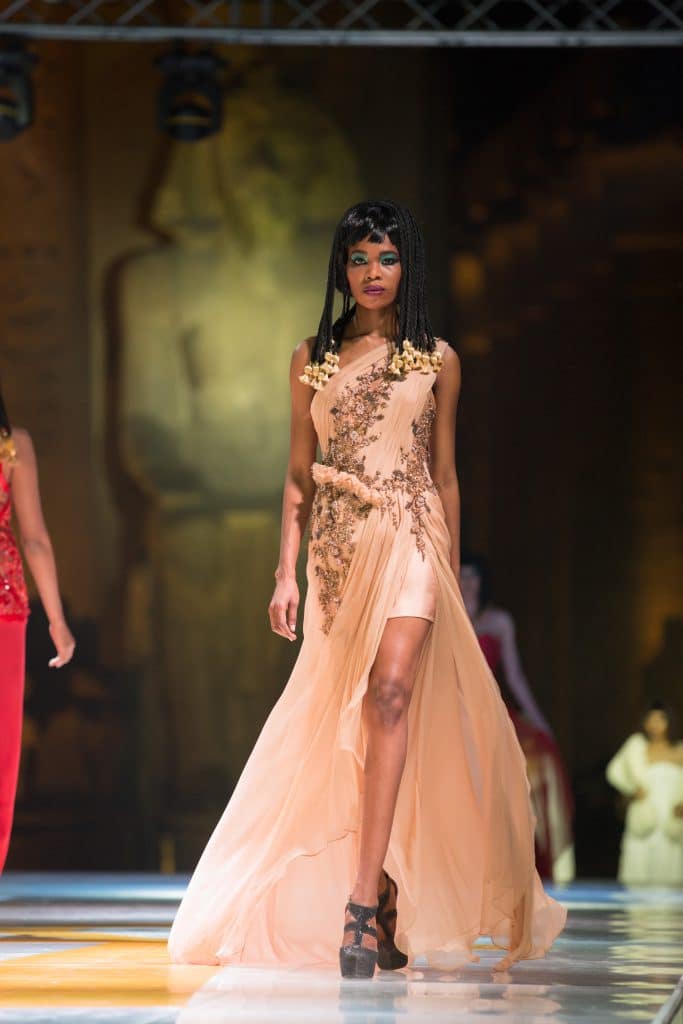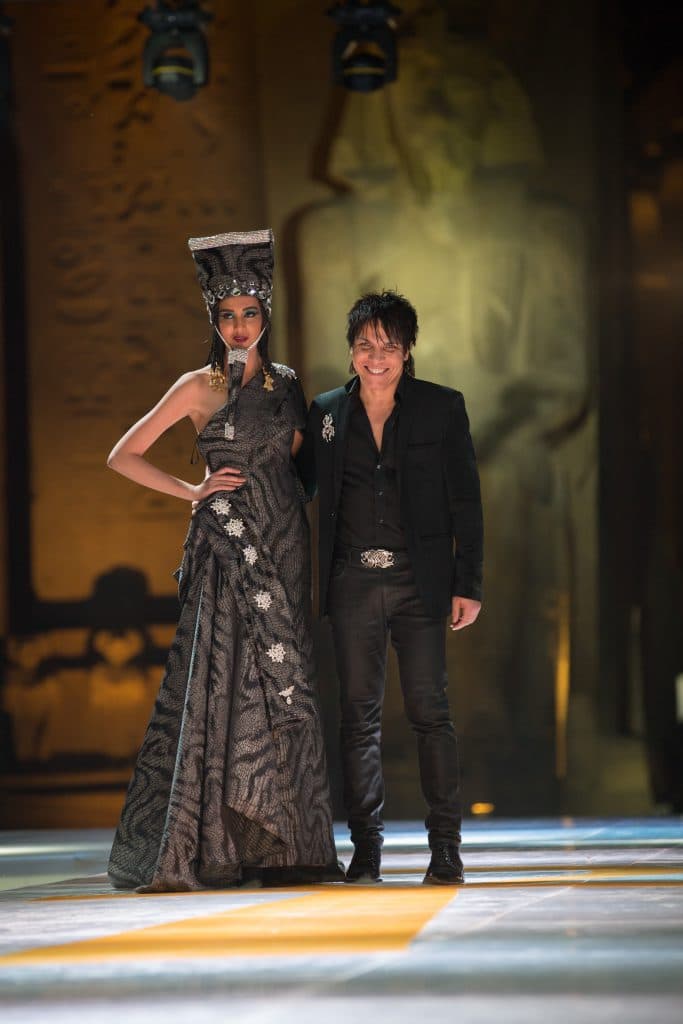 As usual, Nabil Hayari seduced the public with his savoir-faire, French high quality fabric, creating amazing cocktail dresses.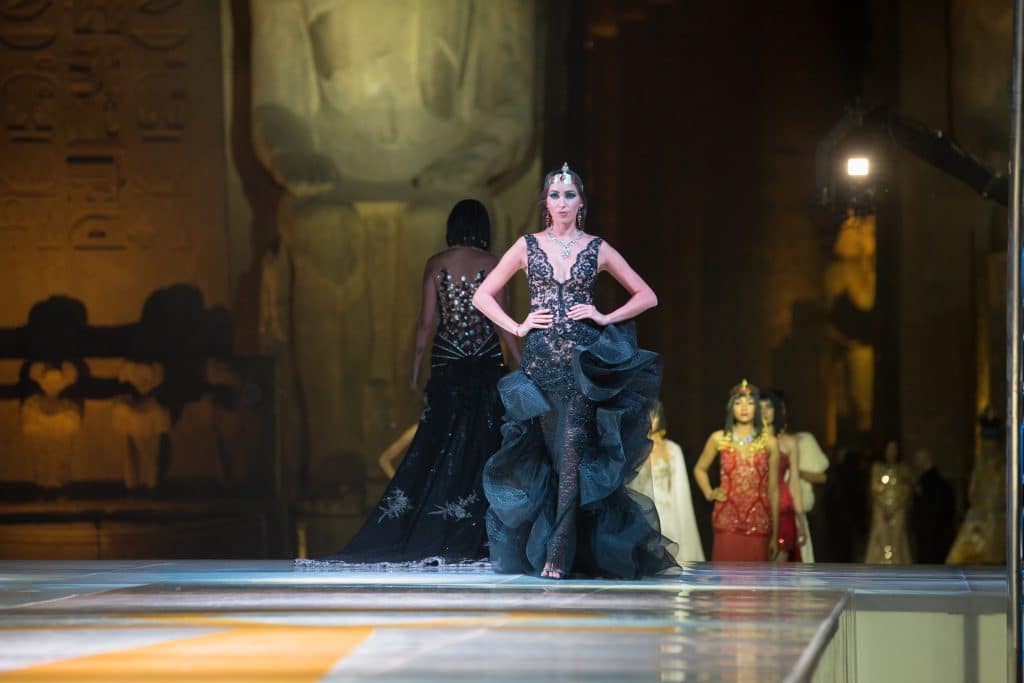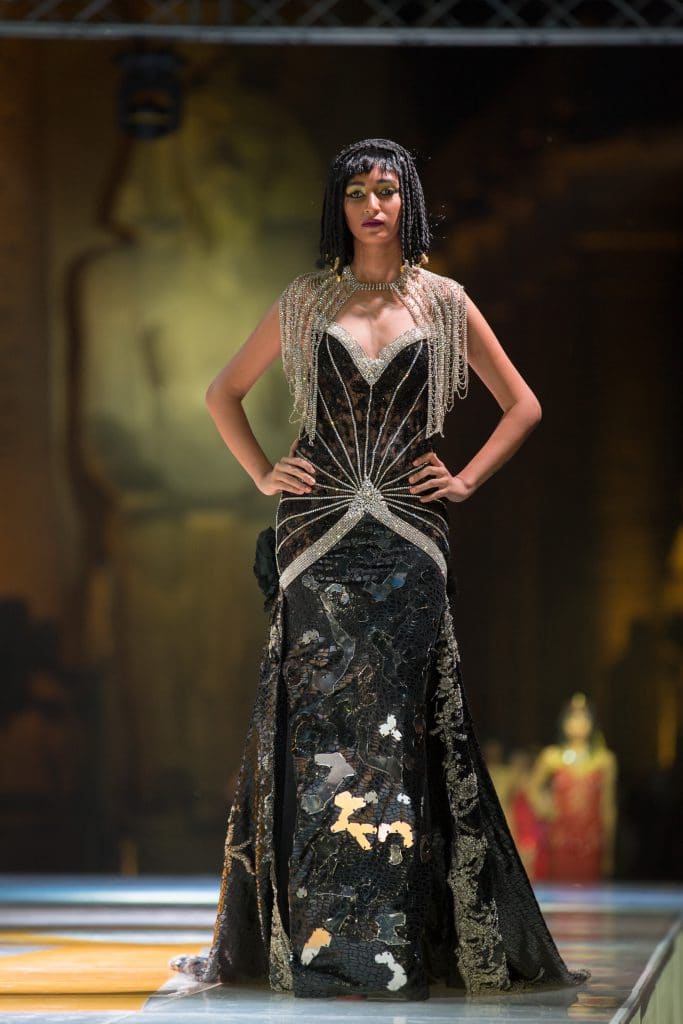 Many medias came to cover the event, like France 24,  Bulvar 24, Elbalad, Rotana Khalijia, El Arabia, Dubai TV, 2M, and other.
At the end of this magnificent evening, Nabil Hayari received from the princess Mona Al Mansouri the award of best designer.