Once more this year, the Hollywood Beauty Awards Gala was a succes during the Oscar's Week 2017 in Hollywood, specially the great red carpet. The black tie dinner gala benefitted the M•A•C AIDS Fund. The HBAs recognizes the architects of beauty in hair, makeup, photography and styling for Film, TV and Music, as well as for the red carpet and editorial.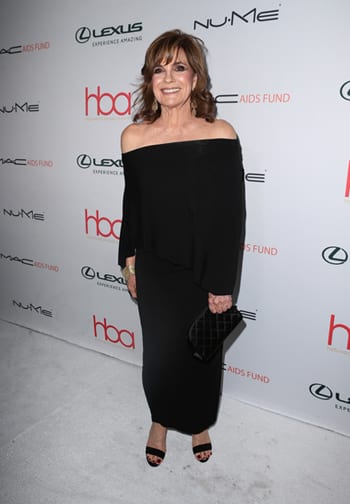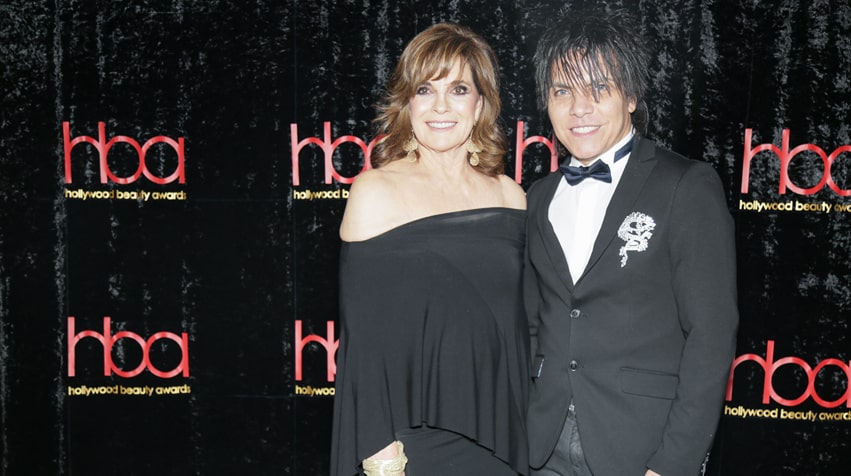 Nabil Hayari was on red carpet with Linda Gray, special honorees for this season as Timeless Beauty Award – (Golden Globe nominee, "Dallas")
Linda Gray is best known for her role as Sue Ellen Ewing, on the long-running CBS television drama series Dallas (1978–1989)
The role also earned her two Golden Globe Award nominations.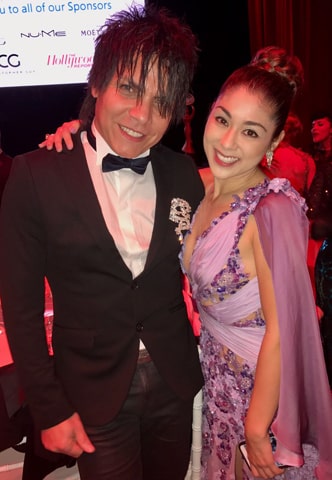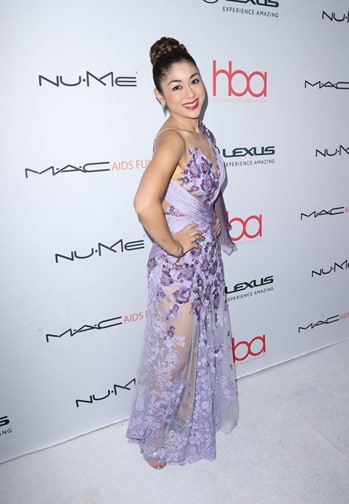 Nabil Hayari design a special Lila dress for the Vice President of Laftusa Pamela Price.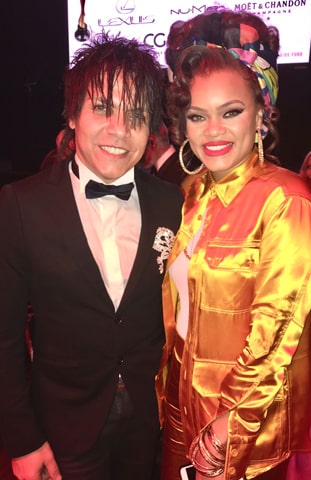 A New Beauty Award – Andra Day (GRAMMY nominated singer/songwriter).
Last year, Andra Day was choosen to sing a song for the celebration of Barack Obama's birthday.
The vocal similarities between Day and Winehouse are readily apparent on several songs on "Cheers to the Fall," most notably "Only Love" and "Honey or Fire." (sandiegouniontribune)