Follow Ashley Brinton the new pop star in US
The Young singer has already success behind her with "I Don't Wanna Lose Your Love" and "All i need" she launch only 9 months ago, but the 16-Young girl work hard since a long time.
She is too a very good pianist and her talent has been seen on YouTube by the famous music producers Tommy Mottola and Cory Rooney, who are responsible for the mentoring of superstars such as; Mariah Carey, Jennifer Lopez, Gloria Estefan and more.
All is going faster with their advices and knowledge of what a rising star as Ashley is.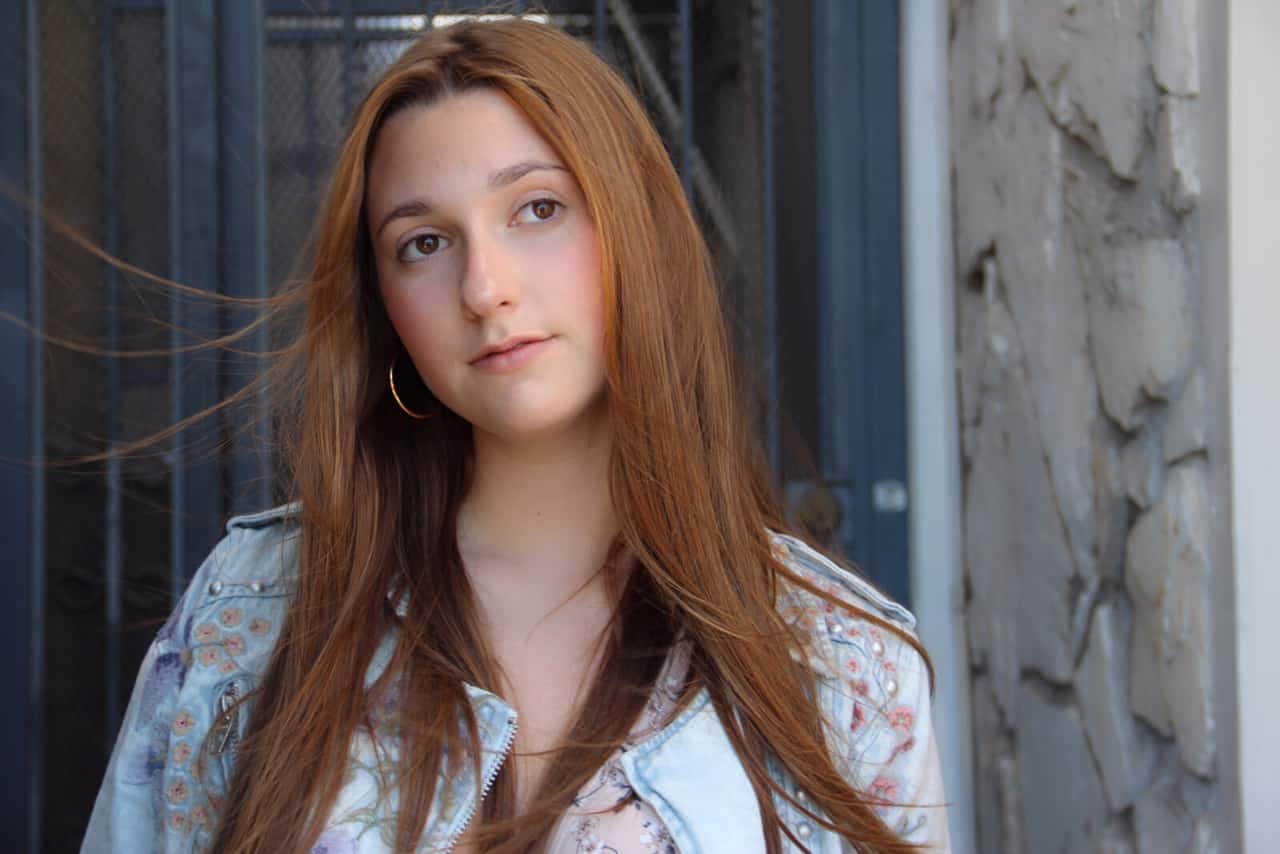 She loves too her two golden doodles, considered has human and ice cream!
In music, she follo very closely Katy Perry and Lana Del Rey.
Ashley Brinton want to be an artist who inspires people, in a pop style with twist.
Wish the best to Ashley and follow carrefully her new success "Slow Down"
https://youtu.be/GwKe8gRhXsU
————————————————————————————————
Ashley's EP is set to release Fall 2017. Follow her on social media and Youtube (https://www.youtube.com/user/AshleyBrintonMusic) for her latest singles!
Facebook: https://www.facebook.com/AshleyBrinton/
Instagram: https://www.instagram.com/ashleybrinton/
Twitter: https://twitter.com/ashleybrinton/