World Pop Artist Z LaLa presenting "Only For Her" by Hayari Paris
Z LaLa and Nabil Hayari met together in Los Angeles during the last Acadamy Awards' week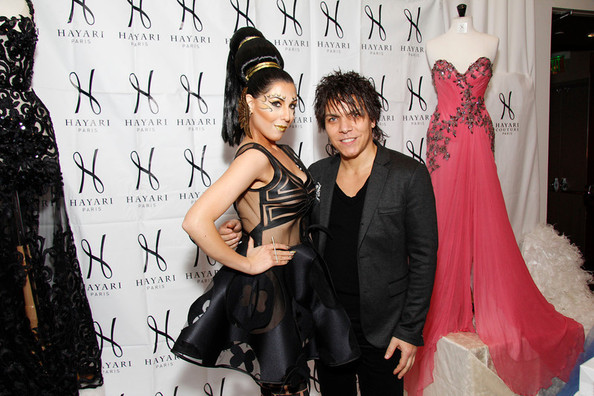 Fascinating by their talents,  they decide to make a photo shoot around the fragrance "Only For Her", in order to create a new picture inspiring by the so feminine perfume. The such amazing result combinate art, sensation and is so mysterious!
From ZLaLaOffical:
"Z LaLa, the American singer and songwriter, has been recognized for her anomalous musical and artistic output's by leading industry figures such as Shal Talmay of David Bowie and The Who, Mark Williams of Madonna, Janet Jackson and many others.
Z LaLa comes from a background of talented opera singers, theatrical, and drama performers. Z LaLa studied many types of dance styles including Hip Hop, modern, Belly Dancing, and African-American vernacular. From an early age she formed a number of girl groups producing songs and dance choreographies, applying her Middle Eastern roots through her ability of "hip dancing," and unique style on dance.
Z LaLa spent time recording at the same studio that Timbaland, Shakira, Paula Abdul, and many other American music artists spent time in. She has since released her album Zilosophy which she co-produced with producer Jaylien, the mastermind behind Akon's hit single, "You're so beautiful."
The next sho will be: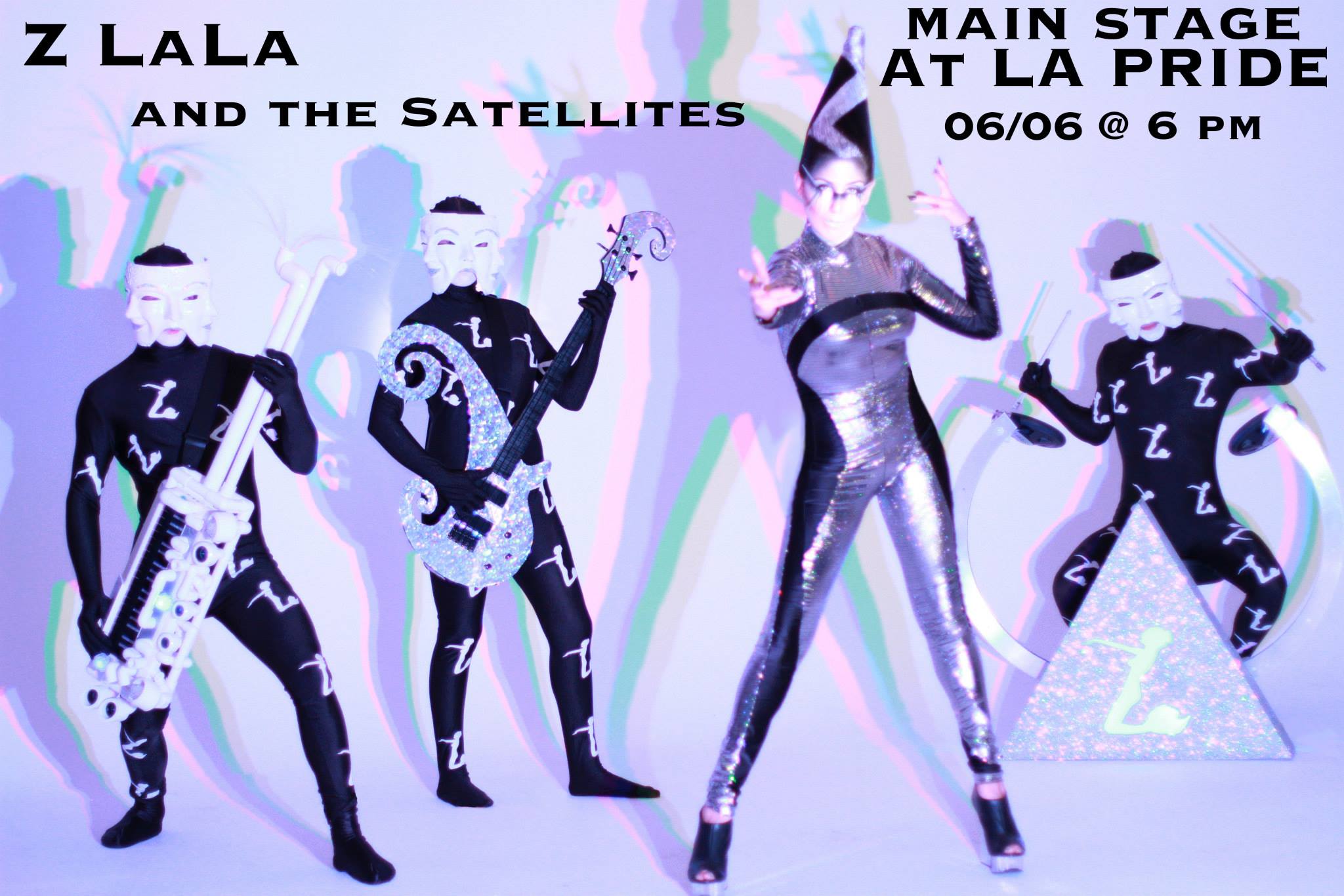 From Trufashionistanow by TFNow
"Z LaLa officially hit the music scene by releasing her first single, "Fly Away", in 14 different languages, including sign language, followed by her debut album, "Zilosophy," which she co-produced with Jaylien Wesley ("You're so beautiful" by Akon). The album received rave reviews and was well-liked by listeners. Her latest single "Sweet Dreams" is quickly approaching 1 million YouTube views, which can be seen here: Z LaLa – Sweet Dreams Her captivating voice and creative vision has received recognition from heavy hitters in the music industry such as Shal Talmay (David Bowie), The Who, Mark Williams (Madonna) and many others."