Saint Germain district,  renowned for its cafés and luxury boutiques
Hayari Paris chose a privileged location at Paris' Rive Gauche (left bank ) in Saint-Germain-des-Prés where high-end and luxury product shopping is a fixture in stores such as Le Bon Marché with its luxury ready-to-wear and leather goods .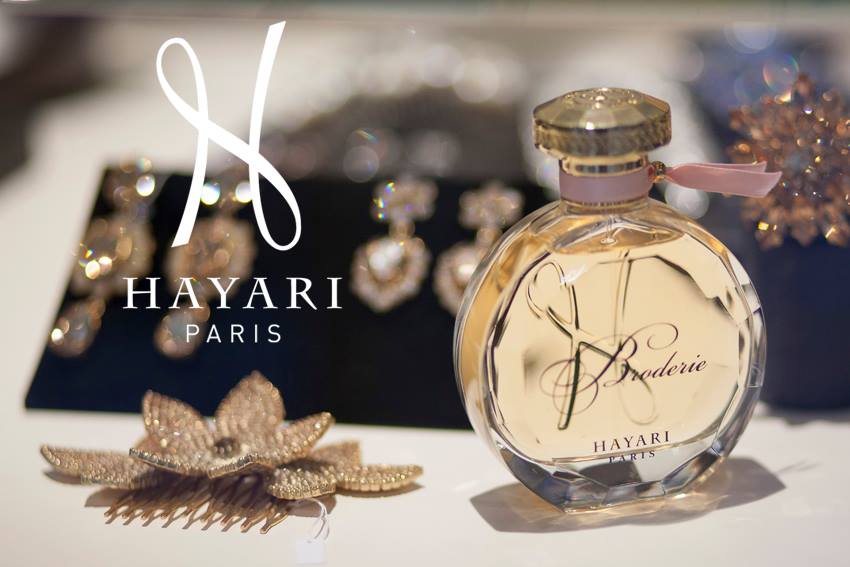 This street, a must for worldwide shoppers, is located right in the heart of Paris where Sonia Rykiel has long since opened her store and one can now find Georgio Armani, Ralph Lauren, Jerome Dreyfus and in recent months, designer Karl Lagerfeld on the Boulevard Saint Germain.
In terms of designer fragrances, niche perfumers such as Annick Goutal, Lubin or Creed are also well represented.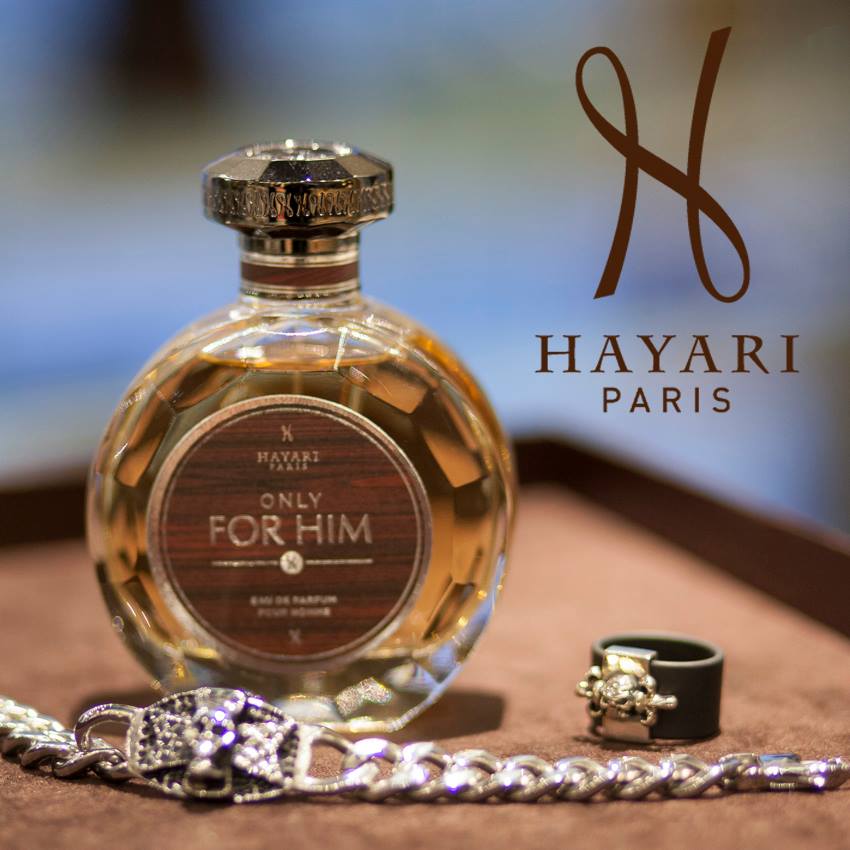 HAYARI Paris chose the Cour du Commerce Saint André in the same vicinity as the Procope, one of the oldest cafes in Paris frequented by artists and intellectuals like Voltaire, Diderot and D'Alembert.
The Café Procope also attracts a wide clientele from Show business ever since the 18th century saw the arrival of its new owner, the Sicilian Francisco Procopio Dei Coltelli previously  a waiter in an Armenian cafe, who settled on this street in 1786.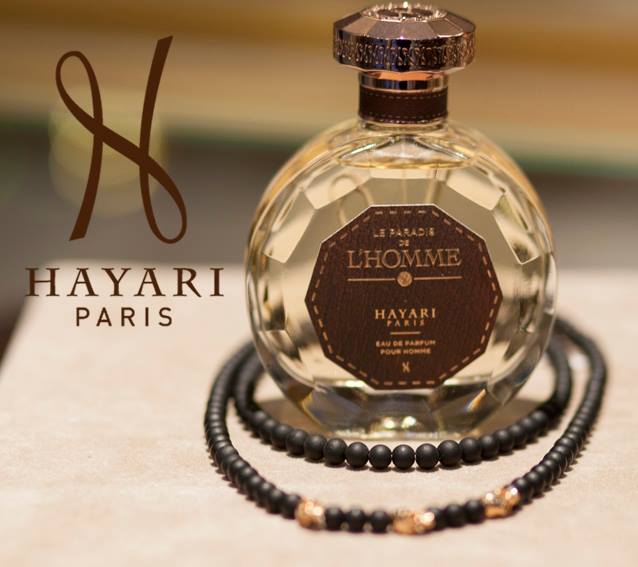 This Café also has close ties to the literary world. Indeed, during the revolution Robespierre and the Jacobins habitually gathered there and the Frères Blanc Group gave second breath to the 1962 classified historical monument after acquiring it in 2011.
Another equally attractive feature on the street is the house where Danton used to live, which happens to be HAYARI Paris store location at number 1 of the Cour du Commerce Saint André.
We have showcased our semi-precious stones jewelry and our fragrances in a series of pictures that give a good overview of what can be found in our boutique.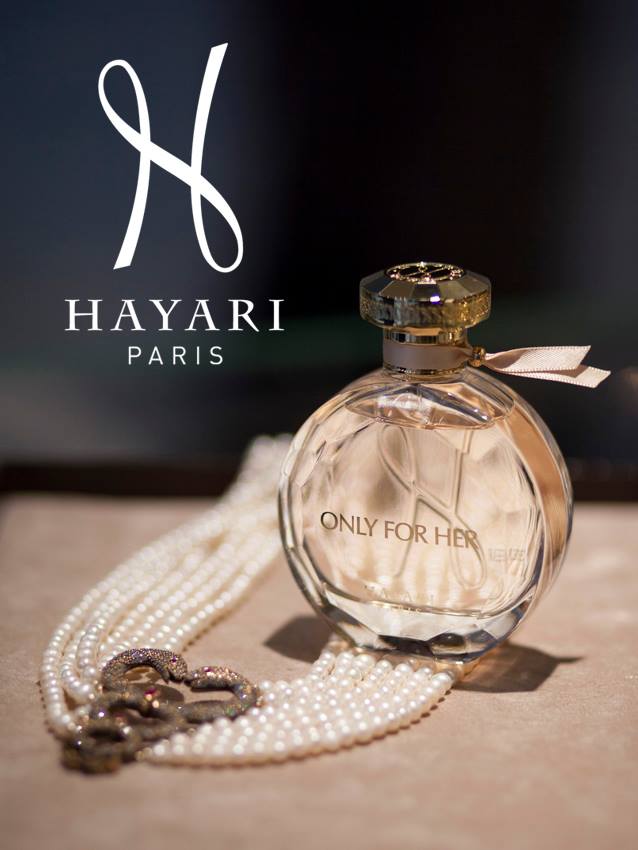 Hong Kong pearl necklaces, jade, topaz and rubies magnify and compliment the olfactory essences.