NABIL HAYARI designer present last Création "GOLDY" to Anne de Champigneul International Luxury Consulting "Hayari, so crazy!"
People and Events LICENSING – CO-BRANDING – LAUNCHING FOR LUXURY BRANDS FUNDRAISER FOR IMPORTANT CHARITY GALAS
CORRESPONDANT IN FRANCE FOR FOCUS MAGAZINE PARIS – DUBAI – LIBAN – UNITED ARAB EMIRATES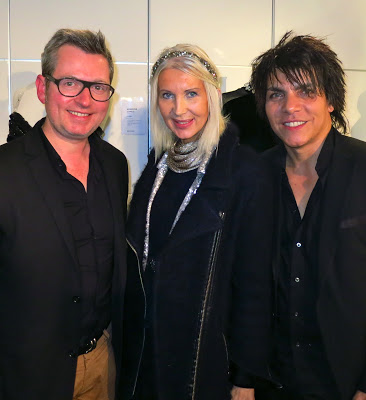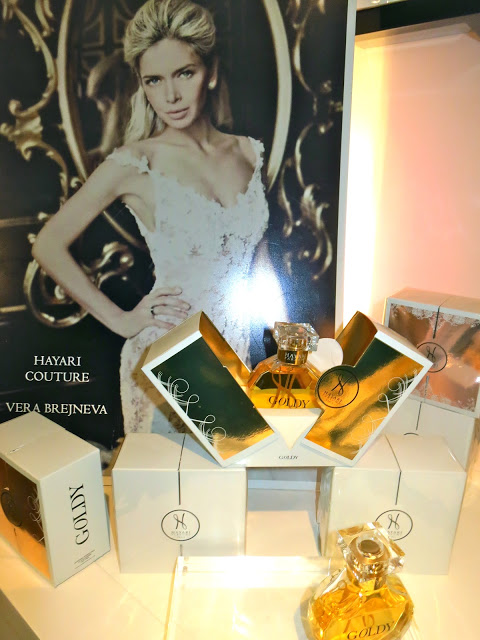 What is your definition of luxury?
By Courtney W. May, Publisher, The Informed Traveler

Something that is an indulgence rather than a necessity, sumptuous or expensive, abundance or great ease and comfort – these are all definitions of luxury. In the past we have tried to help define luxury in terms of hotels and resorts at Five Star Alliance – but overall, there no longer seems to be one standard definition to help determine what is or is not luxury. No longer can something be considered luxury just based on cost, marketing campaigns, or desires. The Google Images "luxury" image results include a shower head, Phantom Rolls Royce, palm tree, a sleeping pod, and a villa exterior – just to name a few. After we asked hundreds of people for their definition of luxury, read quotes both online and off, we found a wide range of varied responses. Do you agree with the ones below? Disagree? What is your definition of luxury?
"A 'luxury experience' is something that simply makes me feel good. Or Special. In defining a luxury hotel, for some people this can be staying at 'the' Landmark property in town – while for others it can be checking into the newest, hippest, trendy Boutique. Luxury in a hotel goes beyond the physical presence and amenities and extends to the all important levels of service. Luxury is an experience. It's the total package. One of my friends once told me 'it's what I deserve' – I think that's pretty close to a perfect definition." Cal Simmons, Chairman, www.FiveStarAlliance.com
"When needs and desires are anticipated and fulfilled even before being realized to the extent that they become a requirement." Christie Gaderson, Priorities Concierge
"Luxury, by definition, means something that appears to be the best of whatever it represents. It's a word that raises people's expectations, whether talking about clothing for women or locations for people to live … You pay for recognition, but probably the most important thing it represents is delivery on the promise of the brand's name." Isadore Sharp, Founder, Chairman & CEO, Four Seasons Hotels & Resorts
"Luxury is defined by attention to the details. Meticulous workmanship, sumptuous atmosphere and discerning good taste." Robert Mackasek, CEO, Valera Global
"Luxury means total serenity." Herve Van der Straeten, Furniture Designer
"Time is the greatest luxury. In today's non-stop world, every second counts – so spending time with people you love is more and more precious. When planning time away, anything that can help to get us where we're going quickly and easily is incredibly valuable. This is evident in the increasing popularity of private aviation (go when you want), and destination or private residence clubs. What's more luxurious than being surrounded by your family, no to-do list in sight?" Jamie Cheng, Co-Founder and Chief Analyst, Halogen Guides