Launch of the exceptional collection on roses by HAYARI Paris
HAYARI Perfumes' launch tour began in Europe with Milan, where  three fragrances recreating the Rose garden were presented in Esxence .
The collection is available in three contemporary and innovative variations evolving around the theme of rose.
With first:
– "Rose Chic" : a pyramid of scents built around the Rose de  Mai. This rose, the most precious from Grasse, was used as the epitome of this very refreshing  bouquet of green rose. A whiff of the delicate fragrance  will literally carried you away  into the gardens of Grasse early May, just after the dew.
This fragrance was a tremendous success.  Samples were handed out in the form of paper roses sprayed with the perfume. Many returned the next day telling us they liked the fragrance so much that they had put the paper roses under  their pillow. The next day upon awakening they had the impression of being lost in a very evocative field of roses, which filled them with joy throughout the morning.
We received many a commendation regarding the olfactory pyramid of this rose-themed collection, skillfully designed by Sidonie Lancesseur  nose at Robertet.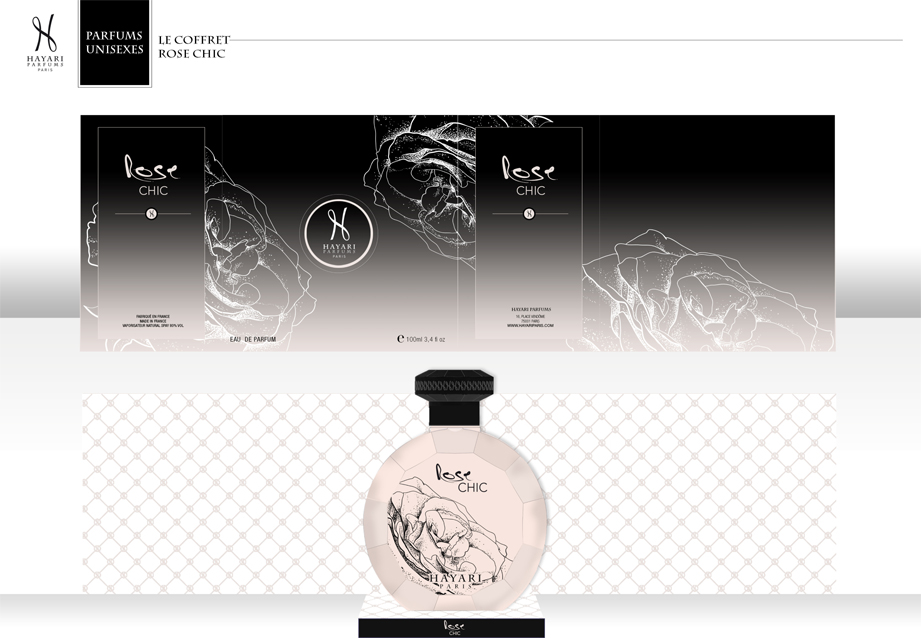 The second rose:
– "Amour Elegant", is unarguably THE rose of love. This perfume is also a favorite because it is the typical emblem for elegance and love.
Its distinctively aldehydic chypre rose transports and arouses the senses.  People who were presented with the fragrance certainly felt this way, which made them very eager to own it as if it were a philter or love potion.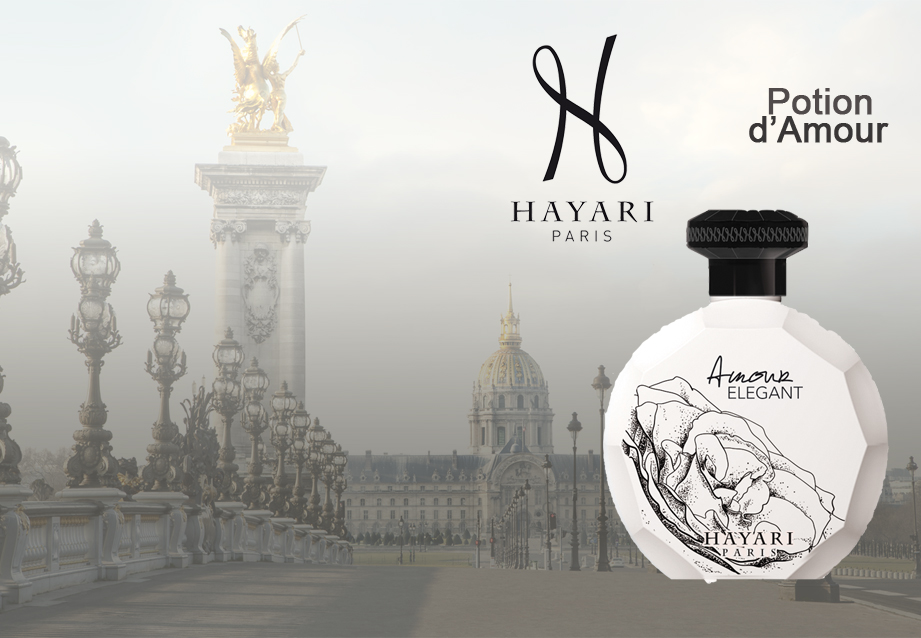 Finally the third variation on the rose that was presented to the public was:
– "FeHOM" : its name is a combination of the words woman and man in French. This last fragrance captivated men and women equally , who upon discovering it, felt the need bask in it and wear it as a seductive pheromone.
The latter composition was also very much praised in view of its very innovative concept which served as the perfect introduction for this exceptional perfume.
This collection untied the tongues of perfume lovers as the scents triggered old and cherished memories and they started describing images that would occur to them when wearing our latest collection on roses.
Many were curious to discover them and are could hardly wait until the fragrances were made available on the market in late May 2015.