Thanks to Olivier Rauh for producing lovely article "Pretty dirndl" in DIRNDL MAGAZINE SOMMER 2013. Photograph Fuerbinder Huber
Magazine Sensuelle Juin / Juillet 2013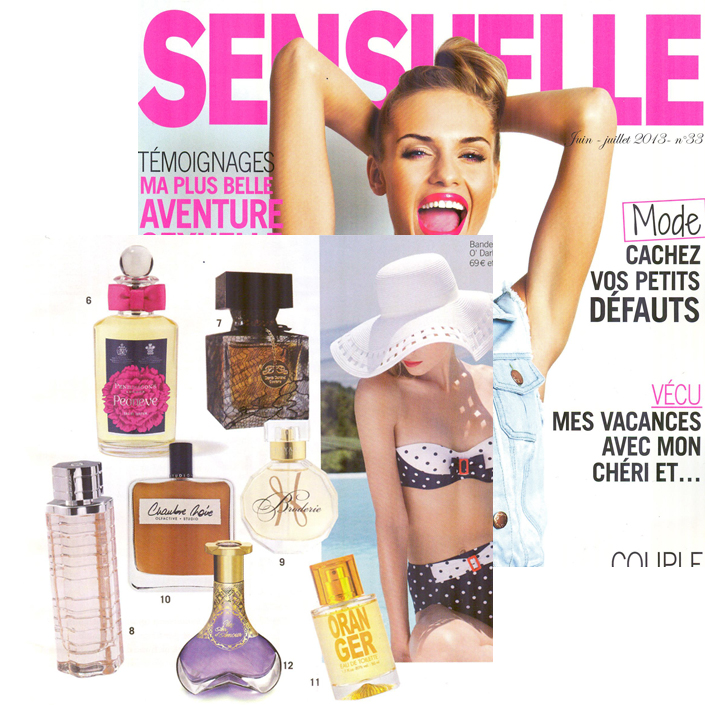 Next event Hayari Parfums in Chelsea New-York in New London Pharmacy next Friday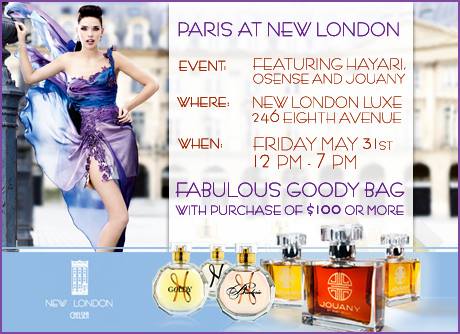 New London Pharmacy is a well-kept secret for cosmopolitan hair and makeup artists, stocking everything from organic toothpaste to the rarest perfumes; you can do all of your toiletry shopping and then some at this gem of a store. Those in the know flock here to replenish that special skin crème they discovered overseas that "you just can't find in the States." The pharmacy stocks Gouttes Bleues eye drops, which will make the whites of your eyes so sparkly that suitors will be drawn like a moth to a flame. And if you are still dying to find that amazing perfume that you never forgot since you left Paris, let them know—they will track it down for you within two weeks.
About New London Pharmacy Chelsea
mission
The overall mission at New London Pharmacy is to provide maximum health-care benefits through traditional medical services, homeopathy, and natural remedies or a combination of all three. The balance of body and mind is essential to optimum healthcare. We provide these services in a comfortable, informative, relaxed and friendly environment.
Our goal is to incorporate personal care, attentive personnel, and professionalism in a trusting and continuing relationship. The core of our success is inspiration, dedication, education, and a value driven mission that continues on a daily basis.
Extensive international research and travel has afforded all who visit us an extensive variety of personal care products that are sure to please the most discriminating consumer. Indulge yourself with beauty products for the bath, body, and beyond.
history
New London Pharmacy opened in 1960. Its name was inspired by the London Terrace Apartments on West 23rd Street, between 9th and 10th avenues, a monumental residential building anchoring the ever-diverse and ever-changing neighborhood of Chelsea. Recently, the store was renovated to reflect a more modern and holistic approach to health care. Currently, a New London Pharmacy product line is in distribution and development. New London Restoration Supplements, and additional wellness products will be available in 2007.  New London Pharmacy is owned by the husband-and-wife team of John and Abby Fazio, both of whom are licensed pharmacists. The Fazio's have been affiliated with New London since 1977.
services
Legendary customer service is at the forefront of all our efforts. Our multi-lingual staff can assist you in over 8 languages. Our professional staff includes a full-time nutritionist, who offers private consultations. We also have experts in medical supplies and cosmaceuticals. In addition, we have a private counseling room where patients can be advised in complete confidence. New London offers world-wide shipping and free delivery in Manhattan.