GOLDEN GLOBES
On January 6, 2019, the 76th Golden Globe ceremony was held in Beverly Hills for the films, series and actors that shone in 2018.
The house Hayari Paris was able to present its latest creations in Los Angeles by dressing some celebrities, whether with its tailor-made dresses or jewellery.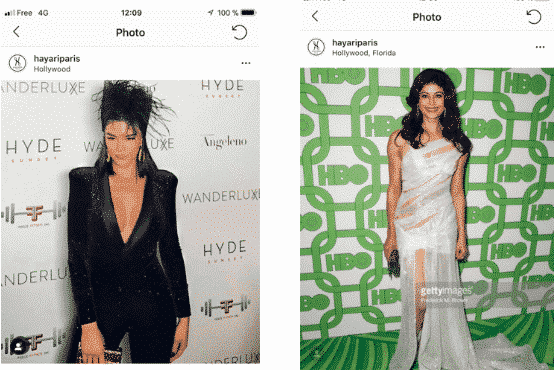 At the time of the Golden Globes, many celebrities were present.
These celebrities were all dressed by famous stylists.
Elie Saab was there to dress some celebrities. He is a great Lebanese designer, well known throughout the world.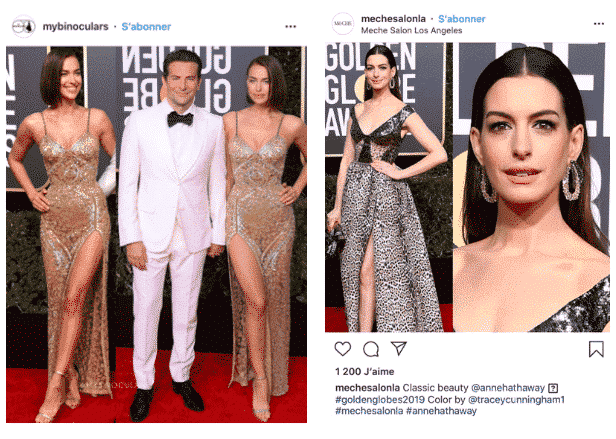 Tom Eerebout, Lady Gaga's designer was also present. He wanted for Lady Gaga, a dress and jewels that complement each other. She was carrying $5 millions worth of jewelry.
Yves Saint Laurent, the great French designer had the opportunity to dress many stars.
So, that Jean-Paul Gaultier …
Fashion was at the meeting, during the red carpet, many actresses were dressed in sparkling dresses!
Some images of celebrity dresses at the 2019 Golden Globe Awards!
Golden Globes website: https://www.goldenglobes.com
Hayari Paris website: www.hayariparis.com