Esxence is where the Artistic Perfumery's heart beats
Milano, March 27, 2014 – The sixth edition of the Artistic Perfumery's Event closed last Sunday having brought to the new prestigious location of the Triennale di Milano, the best of the world' scents of excellence. Fascinating!!
An international event dedicated to promoting the artistic world of Perfumery, during which perfumers, noses, consumers, etc… mingle and discuss their passion, discover new scents and/or attend conferences/workshops on a variety of themes such as:
– the tradition and the history of perfume in specific countries such as China,  Japan, Saudi Arabia and the Sultanate of Oman;
– new raw materials;
– the relationship and the influence of art on Perfumery (cf. Cécile Zarokian and Matthieu Appriou's [IP]01 experience for the senses)
– perfumed cocktails, with the olfactory and flavored notes of Edmond Roudnitska 's masterpieces and the tasting of Amarone, one of the great Italian wines.
France -and Grasse in particular- being the world capital of perfumery, enjoyed pride of place with Nicole Bricq, French Minister for International Trade, and Alain Le Roy, French Ambassador in Rome, saluting the country's tradition of excellence, and 56 niche perfumery houses taking part in the exhibition.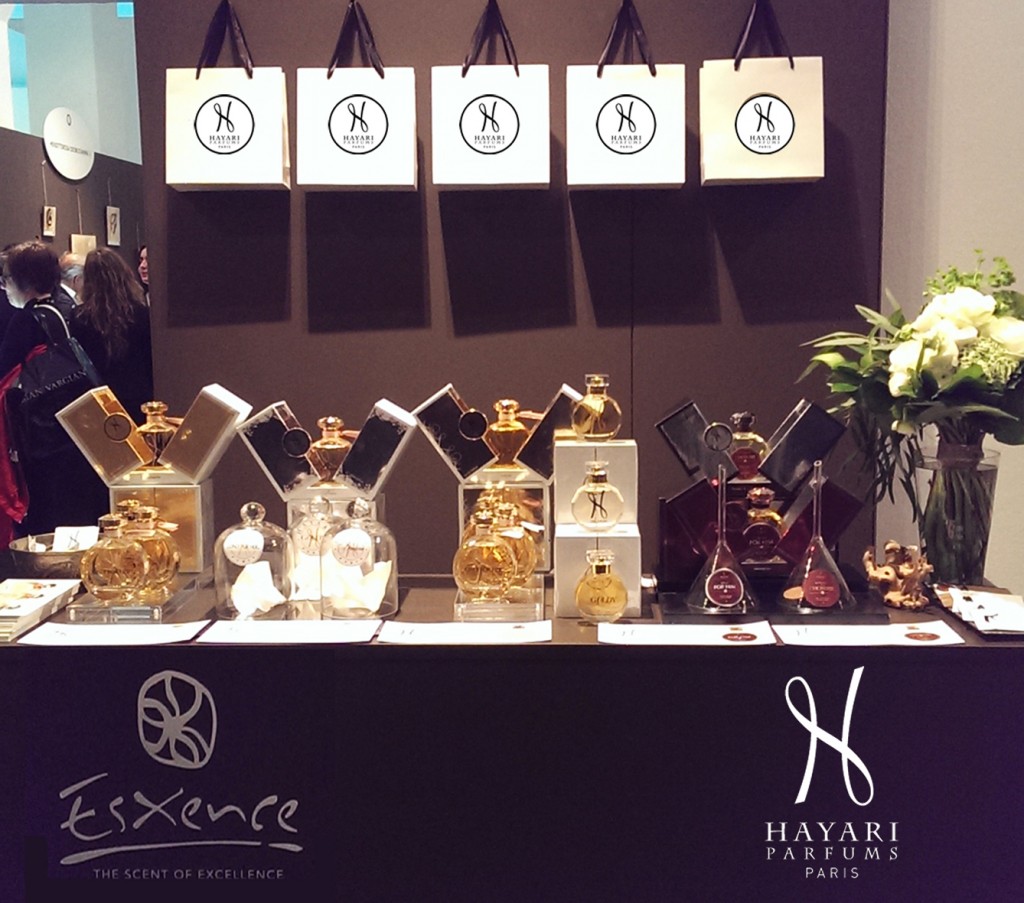 Amongst these were obviously Chabaud Maison de Parfum, Creed, David Jourquin, Emmanuelle Levain, Etat Libre d'Orange, Evody Parfums, Jardins d'Ecrivains, Jean-Charles Brosseau, Jovoy Parfumeur Parisien, Jul et Mad, Hayari Parfums Paris, Majda Bekkali,Montale Paris,  Olfactive Studio, Parfums Caron, Parfums M.Micallef, Rania J., Robert Piguet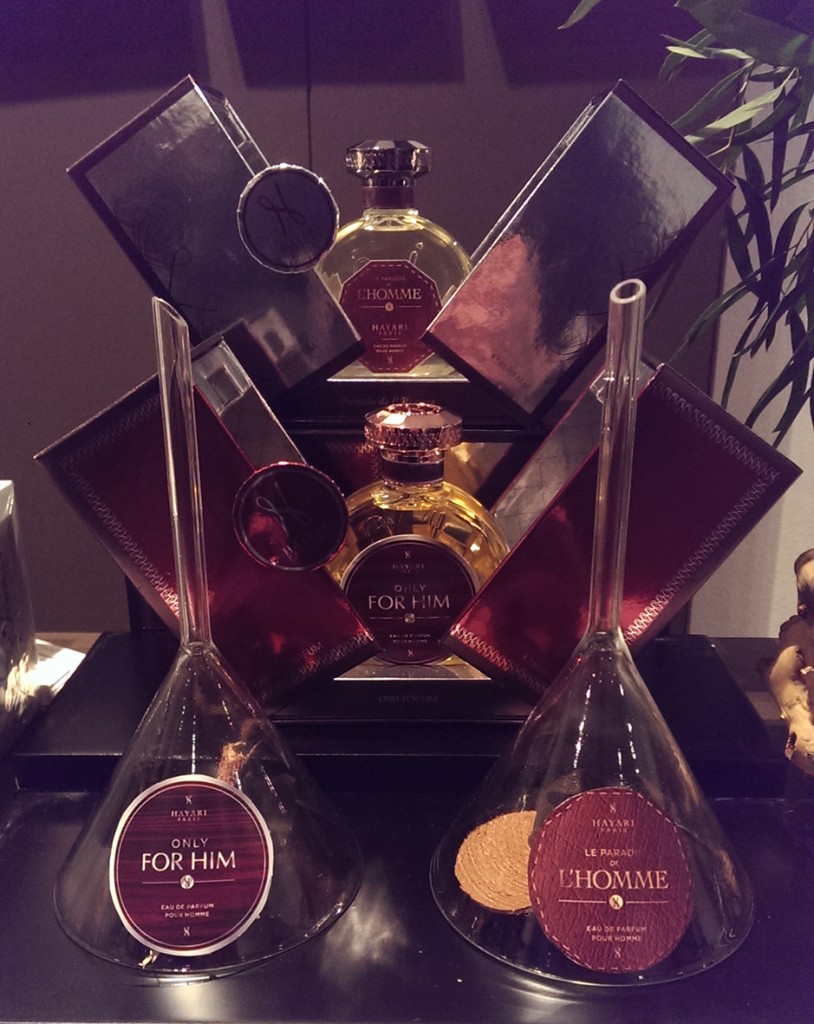 HAYARI Parfums Paris seized this opportunity to unveil the olfactory pyramids of its upcoming line of men fragrances. ONLY FOR HIM (Dorothé Piot) and Le Paradis de l'Homme (Cécile Zarokian), which will be launched later on this spring, received a very warm welcome from both the profession and the general public.