Calendar of upcoming festivals and Haute couture events
The Autumn winter Paris fashion week has ended, the most illustrious names of the fashion industry graced the catwalks with their designs and brought their finest gowns to public eye with the most anticipated highlight of all : the passage at the end of the shows of spectacular wedding dresses .
This event, an artistic translation of designers imagination expressed by the most exquisite dresses on the catwalk will soon give way to the Cannes festival,  with another kind of parade : this time the most beautiful stars will adorn custom tailored creations  made for them by their favorite designers.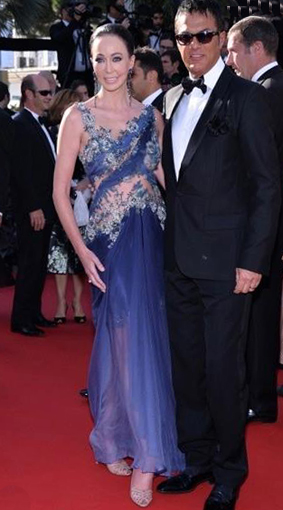 The upcoming 68th edition of the Cannes festival will be held from May 13 to 24, 2015 under the auspices of Isabella Rossellini officiating as chairman for the jury of "Un certain regard", one of the sections of the official selection of the Cannes Film Festival.
The Coen brothers brothers will be presiding the competition jury.
The Festival's opening film is rumored to be"Vice versa".
HAYARI Paris has always been close to Movie Stars, as shown during our last event night in Los Angeles with Allison SHEARMUR producer of the Disney film Cinderella 2015.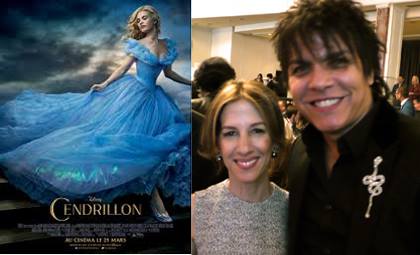 The Cannes Film Festival is also an opportunity for Parisian couturiers to express their talent and sublimate celebrities' unforgettable appearances.
Appointment is made for the next haute couture fashion shows to be held in Paris from Sunday 5 to Friday, July 10.
This fashion event is organized by the French Federation of couture, ready-to-wear and fashion designers  created in 1973 and chaired today by Ralph Toledano, president of the fashion division of PUIG group.
Paris Fashion Week, is a must for stars all over the world, who will make a show of their own on the streets of the French capital.