HAYARI PARIS AUX GOLDEN GLOBES!!
AND THE AWARD GOES TO….
Dimanche dernier, 13 janvier 2013, l'Hollywood Foreign Press Association  remettait pour la 70ème fois les Golden Globes aux plus grands du Cinéma et de la télévision. Ben Affleck (Best Motion Picture et Best Director avec Argo), Quentin Tarantino (Best Screenplay avec Django Unchained), Anne Hathaway (Best Supporting Actress) et Adèle (Best Original Song) faisaient partie de nos favoris!!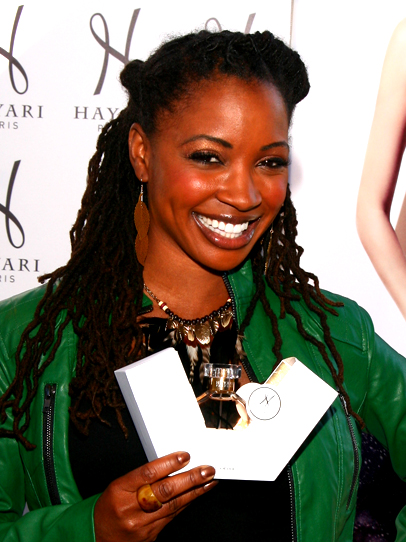 Shanola Hampton (Shameless) : «J'adore ONLY FOR HER »
Comme toujours, le magazine W, la BAFTA, Wenstein Co., HBO et bien d'autres encore, ont organise de grands évènements à l'occasion de la cérémonie des Golden Globes et les célébrités, les journalistes et les marques de luxe du monde entier s'adonnent ensembles aux fêtes les plus glamours d'Hollywood… et chez HAYARI Paris, on adore ça!!!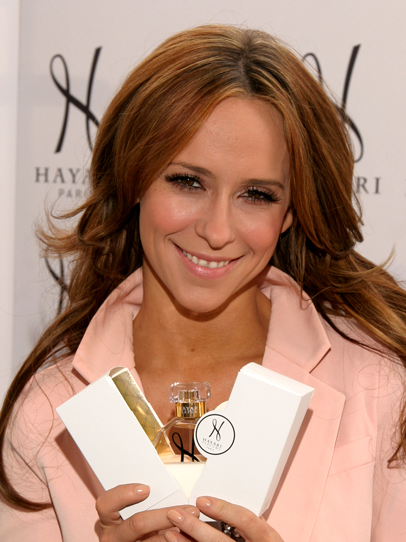 Jennifer Love Hewitt (The Client List): "mmm.. ça sent bon!! Très élégant!!"
Jessica Parker Kennedy (The Secret Circle): "ONLY FOR HER est superbe, et les robes si somptueuses!!
L'année dernière déjà, HAYARI Paris avait fêté l'évènement avec  les grands gagnants des Golden Globes 2012, Nat Faxon (The Descendants –Best Adapted Screenplay), Mireille Enos (The Killing – Best Actress TV Series Drama) et Shailene Woodley (The Descendants – Best Supporting Actress) ainsi que Jennifer Love Hewitt. Rassemblés au GBK Golden Globes Gift Lounge, à l'Ermitage Hotel de Beverly Hills, ils avaient tous été séduits par somptueuses robes de la maison de couture HAYARI Paris, et avaient adoré l'élégance et la sensualité de la parfumerie française en découvrant la dernière création de Nabil Hayari,  le parfum "ONLY FOR HER" :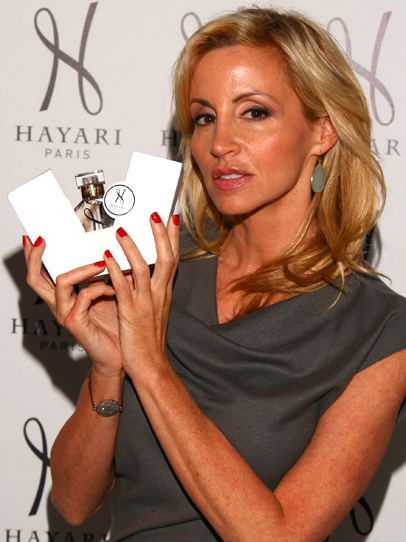 Camille Grammer (The real housewife of Beverly Hills) : Tout est si magnifique»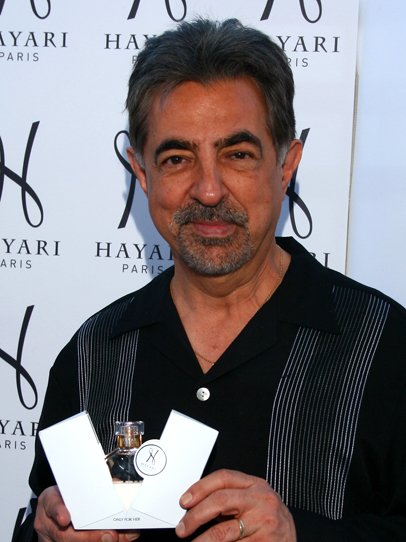 Joe Mantegna (Criminal Minds): "Super!! Ma femme et mes filles m'en ont commandé pour la Saint-Valentin"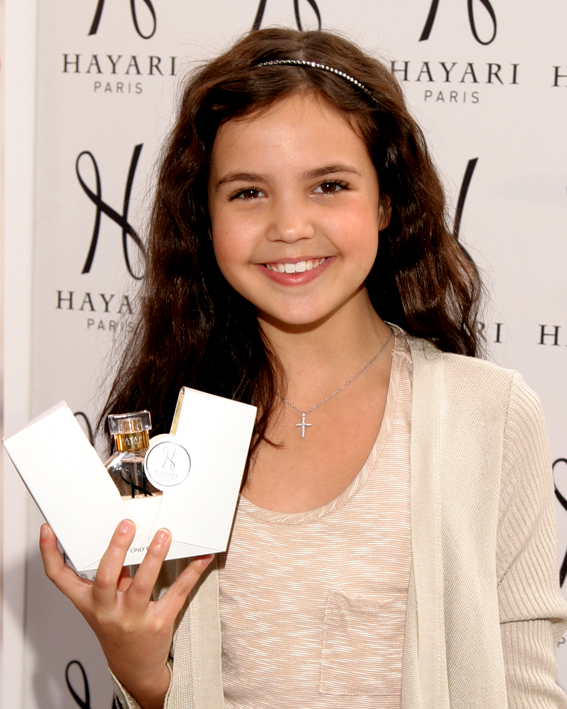 Bailee Madison : «… ça sent bon et la bouteille est très jolie!»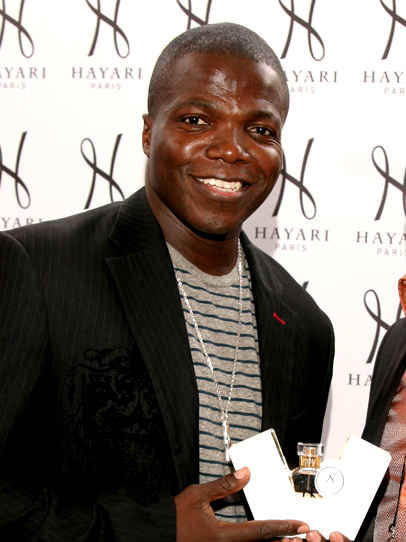 Reno Wilson (Prison Break) : « Raffiné et sensuel »