Nabil Hayari, the rising star of Haute Couture: Hayari Paris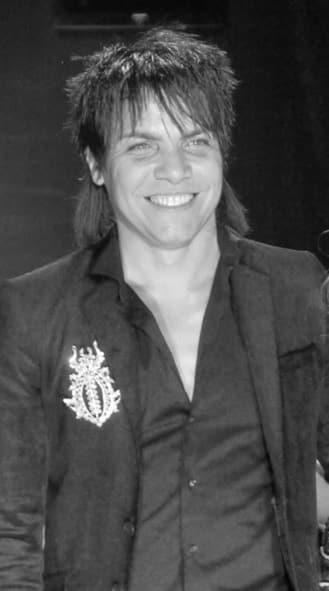 Nabil Hayari was drawn to the world of fashion from a very early age. Very quickly, his path led him to one of France's prestigious fashion schools where he finished at the top of his class and where his talents caught the eye of the École de la Chambre Syndicale de la Haute Couture Parisienne. Exceptionally talented, Nabil soon became creative director at a fashion house in the famous Parisian "Golden Triangle" district where he remained for 5 years.
Young and ambitious, Nabil decided to create his own brand in 2009 in order to design dresses that women have always dreamed of having. From there, the eponymous Hayari Paris was born, a living witness of Parisian luxury and savior-faire in couture, perfumery and costume jewelry.
Nabil has been providing guidance and suggestions to women at every single step of the design process, in his showroom at 3 Avenue Matignon Paris, where all his dresses are custom made in the purest French tradition.
Still in 2009, he presented his first collections during the fashion week of Moscow followed by Los Angeles, New York and the Middle East.
In addition, Nabil Hayari designs costume jewelry, and leatherwear.  His varied and exquisite collection of woman, man and unisex niche perfumes are produced in Grasse in order to ensure the highest quality.
That's how he envisions the universe of women or men, and such mind-frame quenches his thirst of discovery and novel experiences.
After expanding all around the world, a first showcase boutique was opened in 2014 in Saint-Germain-des-Prés. The boutique is dedicated to perfumes, jewelry, and fashion accessories from Hayari Paris.
Hayari Paris today
Nabil Hayari currently shares his time between Paris and Los Angeles, where he provides personal advice stars or celebrities, such as Heidi Klum and Melanie Griffith among many others, on matters related to evening dresses or wedding dresses.
He draws inspiration from his travels and the various encounters that he makes, particularly those that have deeply marked him such as Charlène de Monaco, Pénélope Cruz or Johnny Depp.
He can also be seen in some fashion channels as well as reality TV.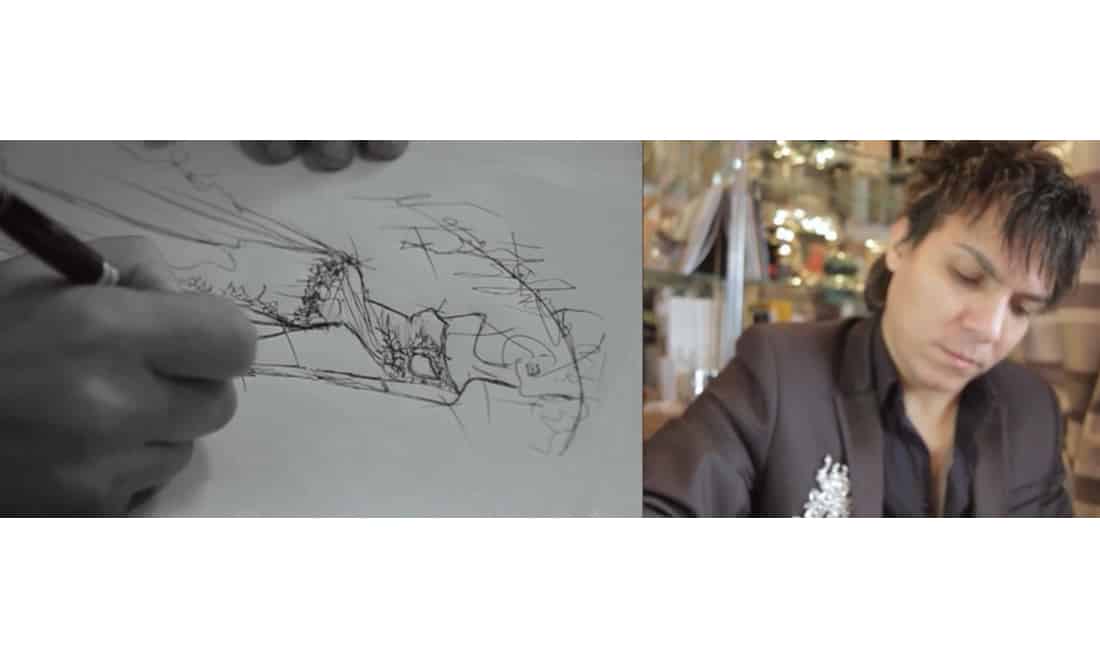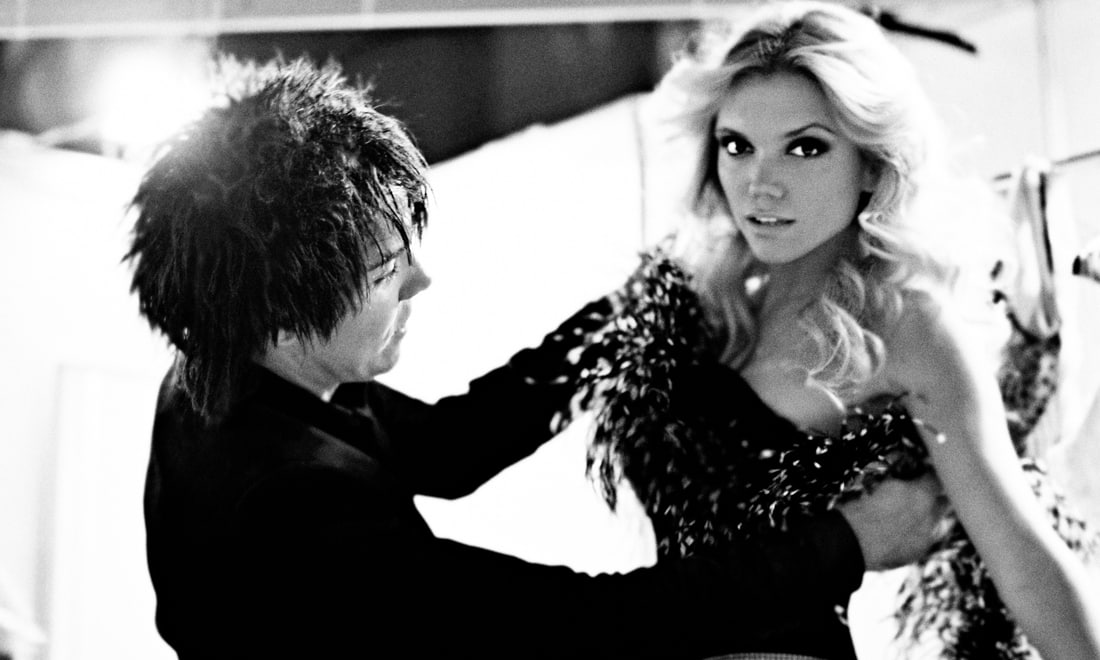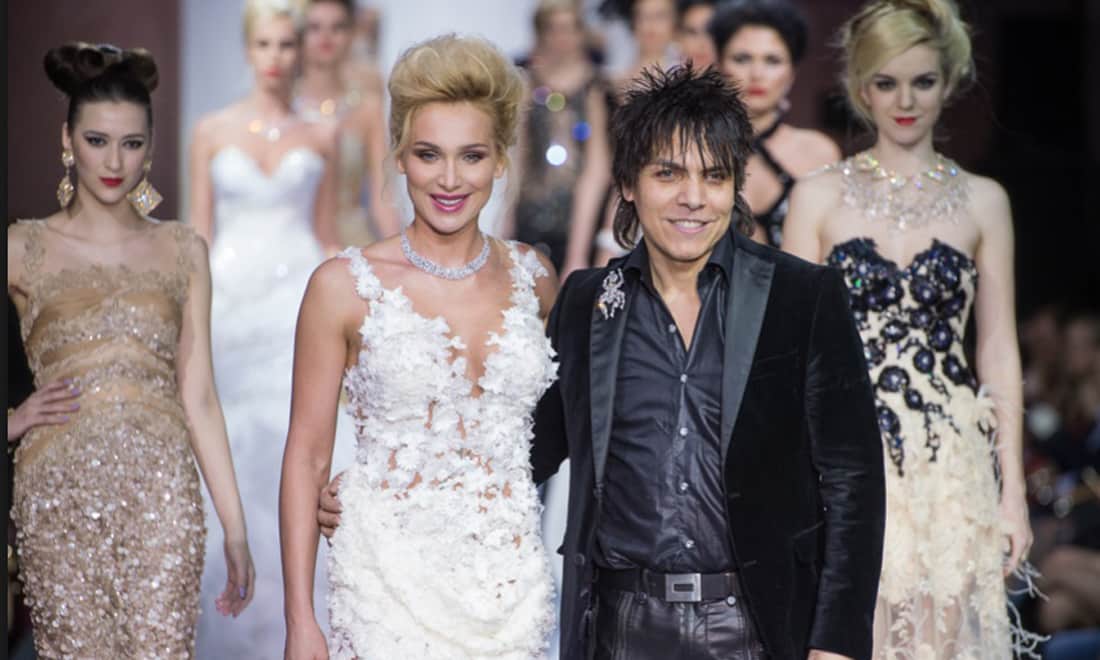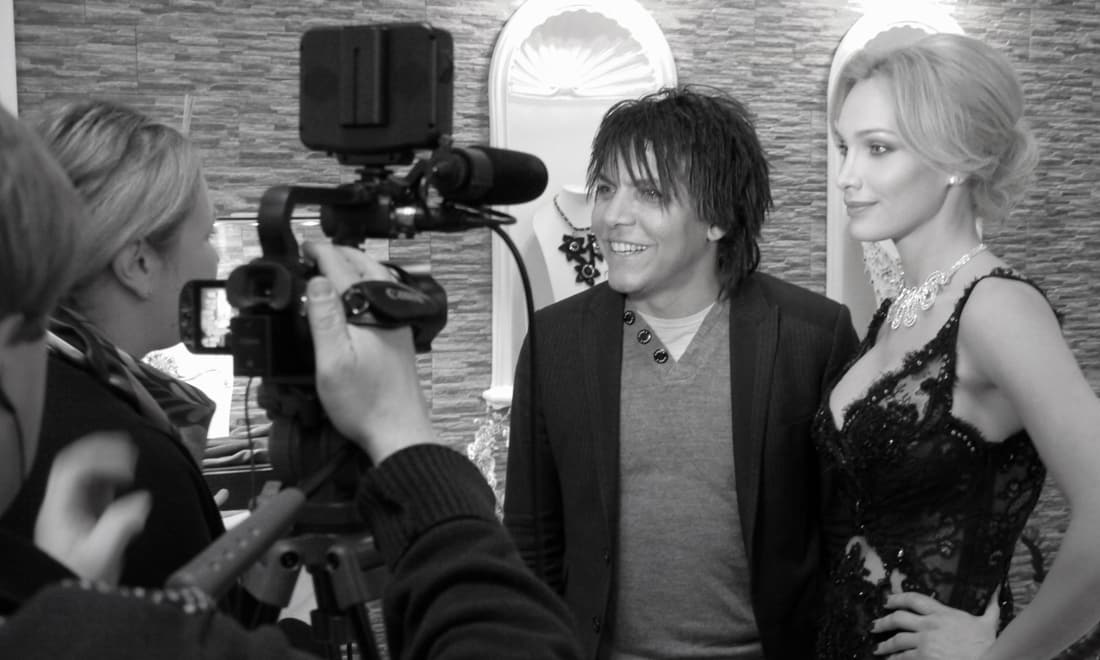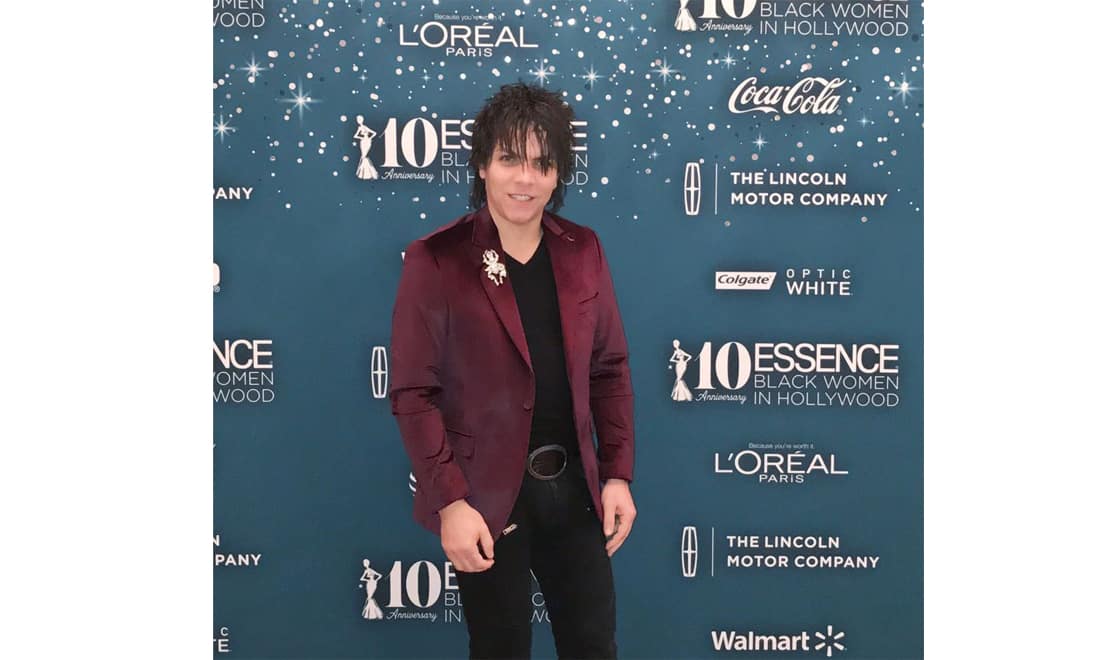 He is deeply involved in numerous charities such Amber Lounge Monaco, and frequently participates in charity fundraising auctions for the American Heart Association and the Children's Hospital Los Angeles. He was also invited to the guest of honor for the Cairo charity fundraising show in 2016, where he presented some of his 2017 dress and jewelry collections.
His Haute Couture collection was presented in July 2016 at the Hotel Georges V in Paris, and his 2018 cruise collection in Yerevan Armenia in May 2017.
He is currently the official couturier for the Hollywood Beauty Awards with the legendary Bob Mackie, who is the designer (creator) of the iconic dresses worn by Marilyn Monroe and Cher.
Designing dream creations for these women is just par for the course for this in-vogue Parisian designer.
Each creation has its own universe. . .
Crystal beads, lace, chiffon drapes… All these materials come together and are brought to life thanks to the expertise of Nabil Hayari. These magical and elegant collections are the direct result of French savoir-faire, combining the precision of structured cuts with the elegance of traditional luxury.
A woman's natural beauty is perfectly enhanced by a Nabil Hayari gown. Wearing a creation from the couturier's private collection or one of his made-to-measure designs, a woman can be confident of success at even the most sumptuous events. In a genuine tribute to grace and feminine beauty, all of Nabil Hayari's unique creations are born of the very essence of women's dreams, for a wedding or an evening, combining luxury and elegance. . .